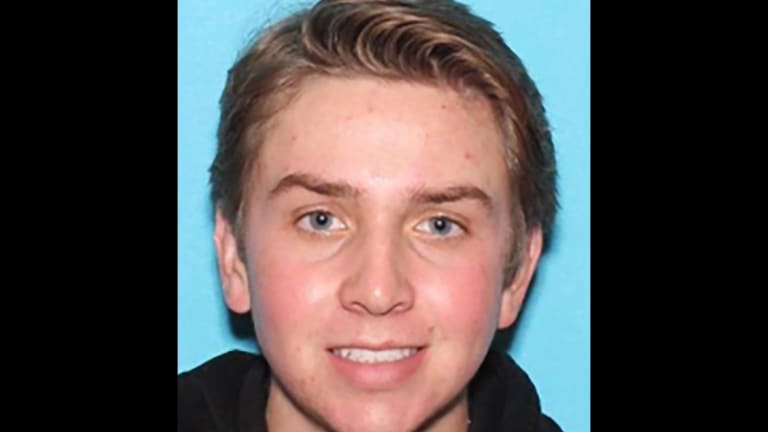 Body of missing U of M student found in Mississippi River
Austin Retterath was last seen alive in the morning hours of May 8.
The body of the 19-year-old University of Minnesota student who went missing earlier this month has been found in the Mississippi River.
The University of Minnesota Police Department said a body found in the river on Wednesday has been confirmed as that of Austin Retterath.
Retterath was reported missing on May 8, and was last seen alive in the area of East River Road and Franklin Avenue in Minneapolis. 
Police add they suspect no foul play in the teen's death.