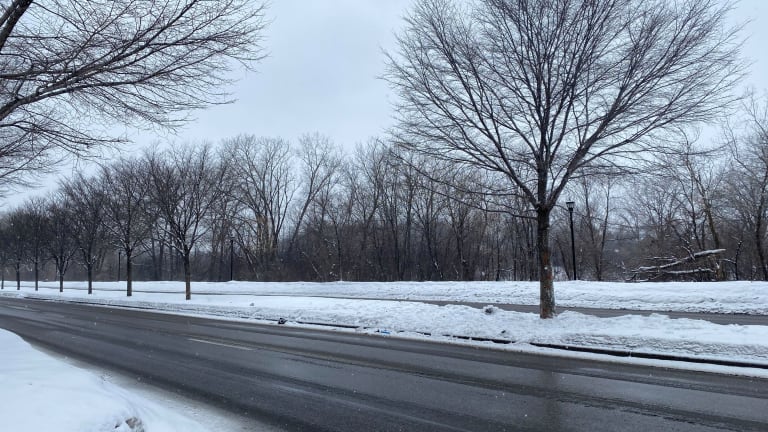 Burnsville High School student killed in crash involving 15-year-old driver
The single-vehicle crash happened shortly after midnight.
A teenager was killed and another injured in a single-vehicle crash in Burnsville shortly after midnight Wednesday, authorities have confirmed. 
Police Capt. Matt Smith said the vehicle driven by 15-year-old Diego Hernandez struck a tree in the median on E. Burnsville Parkway near Portland Avenue around 12:30 a.m. 
The only passenger, Brilly Karen Cabrera Carchi, 15, of Burnsville, died at the scene, according to Smith. 
Hernandez, also of Burnsville, was taken by ambulance to the Hennepin County Medical Center with non-life-threatening injuries. 
Smith couldn't confirm where the teenagers were heading, but said the wreck occurred on a route between their homes. Carchi was a student Burnsville High School and Hernandez attends Burnsville Alternative High School. 
A Burnsville-Eagan-Savage District spokesperson confirmed Burnsville High School staff are connecting personally with those who knew the victim well, and counseling support is available to students and staff. 
Under Minnesota law, permitted drivers must have a licensed adult age 21 or older in the car in order to operate a vehicle. 
On Wednesday afternoon, Smith said the Minnesota State Patrol is assisting with the investigation, which remains in the early stages. 
Correction: A previous version of this story stated Diego Hernandez attends Burnsville High School. He attends Burnsville Alternative High School.