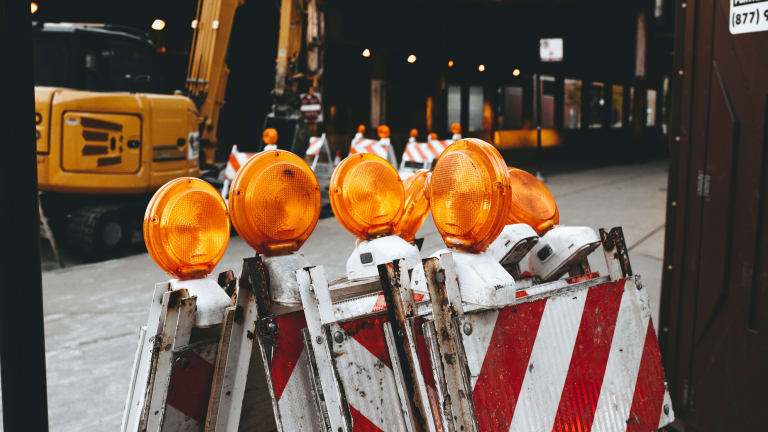 Construction worker killed in collision in downtown St. Paul
The incident happened Wednesday afternoon.
A construction worker has died after an incident at a site in St. Paul Wednesday afternoon.
The St. Paul Police Department said it was called to a "fatal industrial crash" at a construction site near East 7th Street and Wabasha Avenue North at around 3:30 p.m.
The employee, a 61-year-old man, was struck by a work truck and suffered injuries that saw him pronounced dead at the scene.
The Saint Paul Police Traffic and Pedestrian Safety Unit is investigating, and says "there appears to be no indication of impairment or criminal intent."
The victim will be identified at a later stage by the Ramsey County Medical Examiner.
Note: The details provided in this story are based on the police's latest version of events, and may be subject to change.