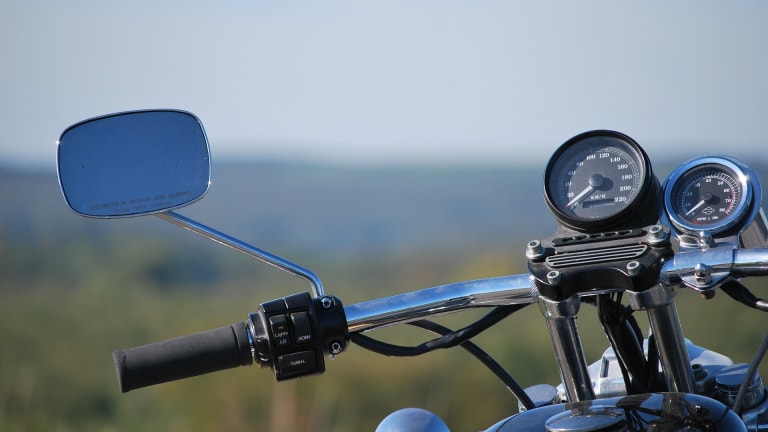 Crash in southern Minnesota kills motorcyclist
The crash happened Saturday at Highway 42 and County Road 14 in Highland Township.
A crash in Wabasha County Saturday afternoon killed a motorcyclist.
According to the Minnesota State Patrol, a motorcyclist was traveling north on Highway 42 at County Road 14 in Highland Township at around 1:58 p.m.
A straight truck was traveling west on County Road 14 when the vehicles collided at the intersection.
The motorcyclist, identified by the State Patrol as 40-year-old Joshua David Peterson, of Hayfield, Minnesota, died at the scene. The State Patrol said he was not wearing a helmet.
The driver of the semi truck was uninjured.