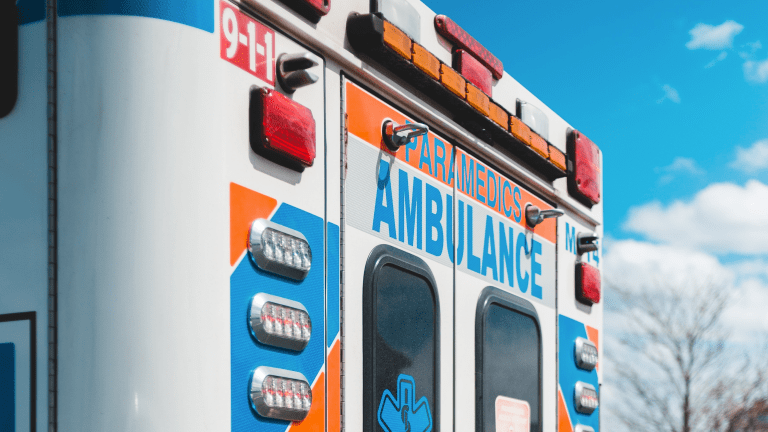 Driver, 41, killed in crash with box truck on Hwy. 10 near St. Cloud
The deceased driver is from St. Cloud.
A St. Cloud man was killed in a crash between a car and a box truck in Benton County Wednesday morning.
The collision happened around 3:30 a.m. on Hwy. 10 near Rice, according to the Minnesota State Patrol.
The driver of a Chevy Malibu heading southbound on 30th Avenue was in a collision with the driver of an International truck heading west on Hwy. 10.
The driver of the Chevy, a 41-year-old man from St. Cloud, was killed in the collision. His identity is expected to be released later on Wednesday.
The box truck driver, a 45-year-old man from Coon Rapids, was not injured in the crash.
The Minnesota Office of Traffic Safety says there have been 13 fatalities on Minnesota roads so far this year.