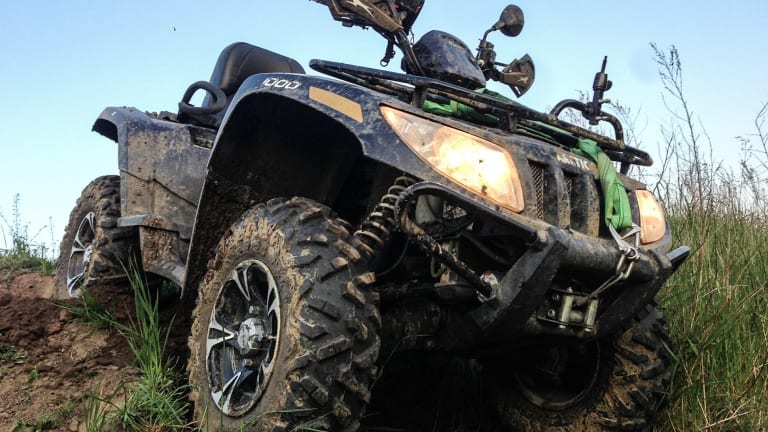 Duluth Police Department: 4 ATVs, 1 UTV stolen from Spirit Mountain
Police are asking for the public's help locating the vehicles.
Five recreational vehicles were stolen from Spirit Mountain last month.
The Duluth Police Department said the vehicles include four Honda Foreman 4-wheeler ATVs and one Polaris Ranger side-by-side, all of them red.
The burglary happened on Aug. 26, the department added.
Now they're asking for the public to be on the lookout.
Before purchasing an off-highway vehicle, the department suggests verifying the model and serial number and asking for identification.
Police are also requesting anyone with information — regarding the stolen vehicles' current whereabouts, or the burglary itself — to contact them at 218-730-5160.