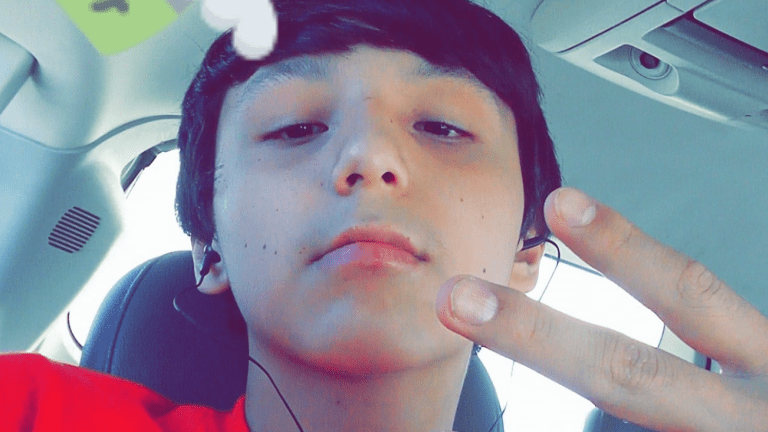 Duluth teen charged with murder of high schooler
The shooting happened this past weekend in Duluth.
A Duluth teenager has been charged with the murder of 17-year-old Xzavier Louis Aubid-St. Clair.
Corey Devon Young has been charged with the 2nd-degree murder of Xzavier Louis Aubid-St. Clair, who was shot dead on Saturday. Young is also charged with possession of a firearm by a minor.
The St. Louis County Attorney's Office also filed a motion to charge Young as an adult on Wednesday. 
According to the attorney's office, officers were called to a residential area at 16th Avenue East and First Street just before 9:30 p.m. and found Aubid-St. Clair laying on the sidewalk with a gunshot wound to his face. He was taken to Essentia Health-St. Mary's Hospital and ultimately pronounced dead.
Witnesses told police that Young and Aubid-St. Clair were exchanging words before Young pulled a gun from a fanny pack and shot Aubid-St. Clair. Young was arrested following several hours of negotiations with police, and told officers he shot in self-defense, claiming Aubid-St. Clair called him "a snitch."
Young is currently being held at Arrowhead Juvenile Center. He made his initial court appearance on Wednesday and will make his next on Thursday, July 14.
He had been placed probation just five days before the shooting for bringing a gun to the Area Learning Center school in May, and had previously been charged with bringing a gun to East High School in 2021.
According to his obituary, Aubid-St. Clair was also a student at East High School.