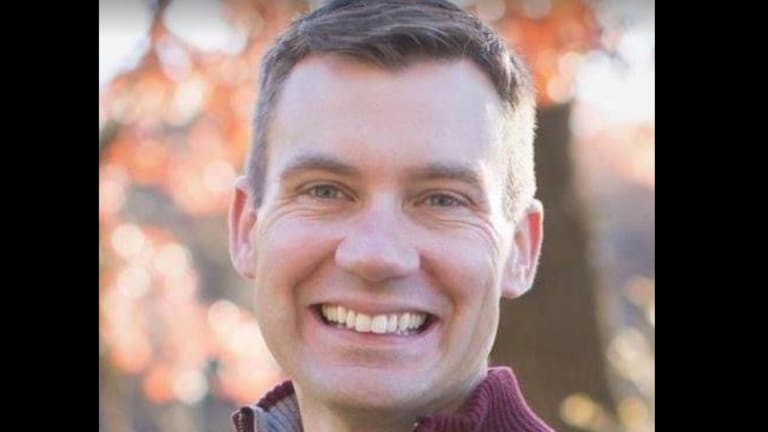 Eden Prairie man found dead was training for the Chicago Marathon
The 39-year-old leaves behind a wife and two children.
Nearly $60,000 has been raised for the family of an Eden Prairie man who went for a run Sept. 13 and never came home. 
Mike Elhard, 39, was found dead during a search effort on Tuesday, approximately 24 hours after he left his home Monday morning to go for a run. According to the GoFundMe, he was an avid runner and was preparing to run the Chicago Marathon on Oct. 10. 
"Mike was a loving husband to Kristi and an amazing father to his two sons, Owen (11) & Ethan (8). The community support has been overwhelming. Friends & family have been asked how others can help so at this time we are accepting donations to this GoFundMe that will benefit Kristi & the boys during this unimaginable time," the online fundraiser explains. 
Law enforcement and community members began a search effort for Elhard on Monday night. His body was located just before 8 a.m. Tuesday along Hennepin Town Road, north of Pioneer Trail – which is about one mile east of where Elhard has last been seen, according to a Facebook page dedicated to the search.
Elhard's cause of death has not been announced. 
"Please do not speculate on what could have happened. The family will release that info if and when they know and want to share," a post on the Facebook page dedicated to Elhard says. 
Police said there were no signs of foul play. 
Elhard's funeral will be held Saturday, Sept. 18 at Grace Church in Eden Prairie.