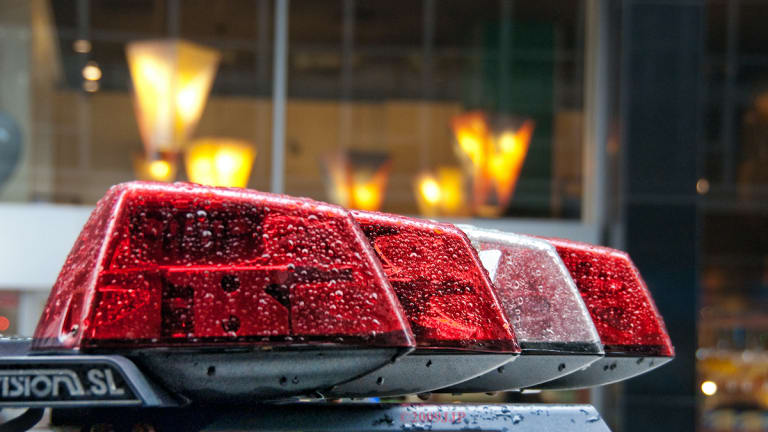 Elbow Lake man dies after pickup goes into ditch, crashes into 'large tree'
Authorities aren't sure exactly when the crash occurred.
A 29-year-old Elbow Lakes man died in a crash north of Fergus Falls over the weekend.
A passerby, around 2:34 p.m. Sunday, noticed a Chevy Silverado in a ditch along County Highway 24 east of Erhard, Minnesota, the Otter Tail County Sheriff's Office said. The truck was in the north ditch, down a deep embankment.
It appeared as though the pickup had struck a large tree, the sheriff's office said. 
Officers on the scene found 29-year-old Nicholas Salo, the truck's only occupant, dead.
The sheriff's office still isn't sure when the wreck occurred, but believes it happened between the night of Sept. 4 and the morning of Sept. 5.