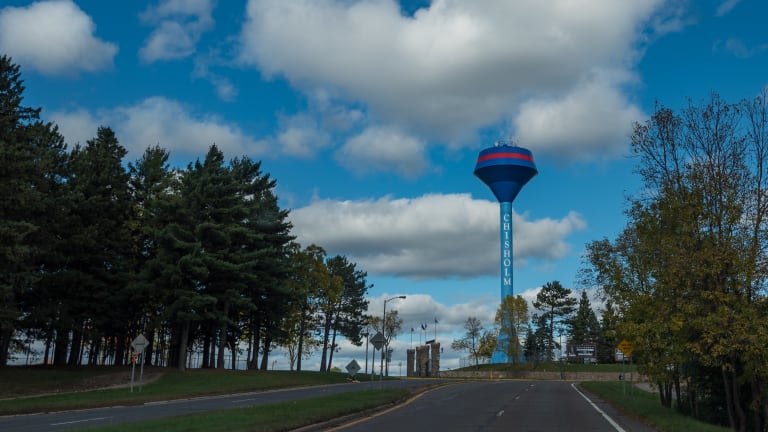 Elementary school in Chisholm sends some grades home due to COVID-19 outbreak
Elementary students at Vaughan-Steffensrud are subject to the outbreak.
Just 10 days into the school year, an elementary school in Chisholm is sending K-3 students home for distance learning due to a substantial COVID-19 outbreak. 
Vaughan-Steffensrud Elementary School started school Sept. 7. Beginning today (Sept. 16), K-3 students will be distancing learning for at least two weeks – until Oct. 4 – due to an "increasing" number of cases, according to Chisholm School District Superintendent Adrian Norman. 
"During this 14-day period, families should self-quarantine from activities in group gatherings to help minimize further transmission," a voice message to families said, according to WDIO. 
It's unclear how many cases and exposure there have been. Bring Me The News has requested that information from the district. 
Chisholm schools do not have a mask mandate for students or staff, though it did issue a release on Aug. 10 saying it "strongly" recommends the use of masks. 
Follow Bring Me The News on Twitter for the latest breaking news
The school board unanimously approved a "mask optional" protocol on Aug. 10, while planning "multiple mitigation strategies to help preserve our in person learning" that includes sanitizing high touch areas, providing hand sanitizer, frequent hand washing and at least 3 feet of social distancing. 
State epidemiologist, Dr. Ruth Lynfield, said Wednesday that the Minnesota Department of Health has seen school-related COVID-19 cases explode this week. 
"We are already seeing increases...last week it was about 150 cases per day, but it has really shot up this week," said Lynfield. "We had more than 600 cases reported on Monday and yesterday (Tuesday) had 500 cases, so this is on the way up."