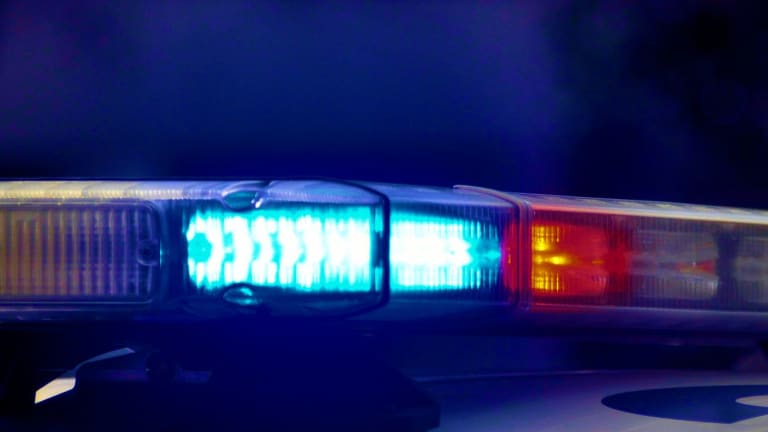 Former Minnesota Olympic runner accused of driving drunk in Eden Prairie crash
Police said the man's blood alcohol level was three times the legal limit.
A Minnesota running great is suspected of driving drunk after he was involved in a crash in Eden Prairie on Monday.
Garry Bjorklund, 71, of Fort Collins, Colorado, was reportedly three times the legal limit when police tested his blood alcohol level, according to a search warrant affidavit.
Bjorklund was involved in a crash Monday night after he was allegedly driving on the wrong side of the road.
According to court records, the crash happened just after 6 p.m. by the Green Acres Event Center on Pioneer Trail. Police learned that Bjorklund was driving westbound in the eastbound lane and crashed into another vehicle.
Bjorklund received a misdemeanor-level ticket for fourth-degree DWI in the incident. The search warrant did not say whether anyone was injured in the crash.
Police said when they approached Bjorklund's SUV, he was unable to stand, falling to the ground. An officer also suspected that Bjorklund had urinated himself. 
"Bjorklund attempted to get up himself but was unable to stand without assistance," the search warrant affidavit reads.
The officer also noted a "strong odor of a consumed alcoholic beverage" on Bjorklund. After a blood alcohol test was done, a reading of .260 was the result – more than three times the legal limit. The officer also tried to get Bjorklund to do some other field sobriety tests, but Bjorklund instead lay on the grass nearby and said repeatedly he was not drunk.
He was taken to Fairview Southdale by Hennepin County medics, where police took a blood sample for further evaluation.
A spokesperson with the police department tells Bring Me The News that no one was injured in the crash. Bjorklund also has not yet been officially charged, however, the spokesperson said that should be happening "soon."
Duluth-born Bjorklund won the inaugural Grandma's Marathon in 1977 and again in 1980, according to the event's website. A half marathon created in 1991 is now named after him.
He's also in the M Club Hall of Fame at the University of Minnesota. A five-time All-American for the Gophers, he was the 1971 NCAA national champion in the six-mile run. Bjorklund also competed in the 10,000 meters at the 1976 Olympics in Montreal.
The former runner also attended Proctor High School, where he is also a member of its Hall of Fame.