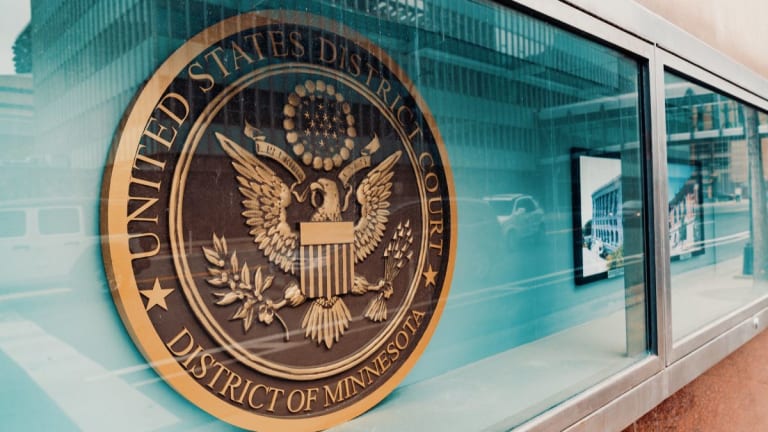 Four sentenced for home invasion on northern Minnesota reservation
The incident took place in October 2019 on the Red Lake Indian Reservation.
Four people have been sentenced for their part in a 2019 home invasion robbery on the Red Lake Indian Reservation in northern Minnesota.
Alexander Keith Blue, 30, Dustin Lee Jourdain, 32, Shaleigha Kate Strong, 22, and Delores Silverrain Robinson, 29, were sentenced in U.S. District Court Thursday.
According to court documents, the four travelled to a home on the reservation in Robinson's vehicle on Oct. 1 of 2019. Robinson stayed in the car while the other three pried open the door.
Inside, they stole a rifle, shotgun, ammunition, an Xbox and a container of change. A minor was also inside at the time of the robbery.
The four fled in Robinson's vehicle. Jourdain later sold the firearms, with one being recovered by law enforcement in an unrelated operation in Bemidji.
Blue, Jourdain, and Strong previously each pleaded guilty to one count of aiding and abetting robbery. They were sentenced to 66 months, 27 months, and 24 months in prison, respectively.
Robinson, who pleaded guilty to one count of aiding and abetting first-degree burglary, was sentenced to six months in prison.
All four will also be required to serve three years of supervised release and pay $1,150 in restitution to the victims.