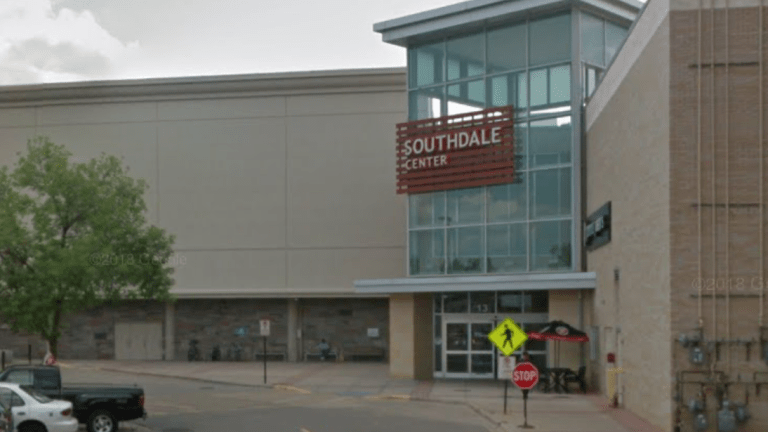 Gunshot at Edina's Southdale mall prompts 45-minute lockdown
No victim could be found.
Southdale Center in Edina went into lockdown for 45 minutes Monday afternoon after a gun was fired.
Edina Police Department says the "firearm discharge" happened near an eyelash studio and the Hennepin County Service Center. 
A police officer who was in the mall went to the scene quickly, but could find no victim.
The person who is believed to have fired the gun left the mall immediately, according to surveillance footage.
It's not clear at this time whether the gunshot was accidental or intentional.
It sparked a lockdown at the mall around 12:15 p.m., which was lifted at 1 p.m. Police continue to investigate.
The incident comes a few weeks after the fatal shooting of Johntae Hudson at Nordstrom in the Mall of America.