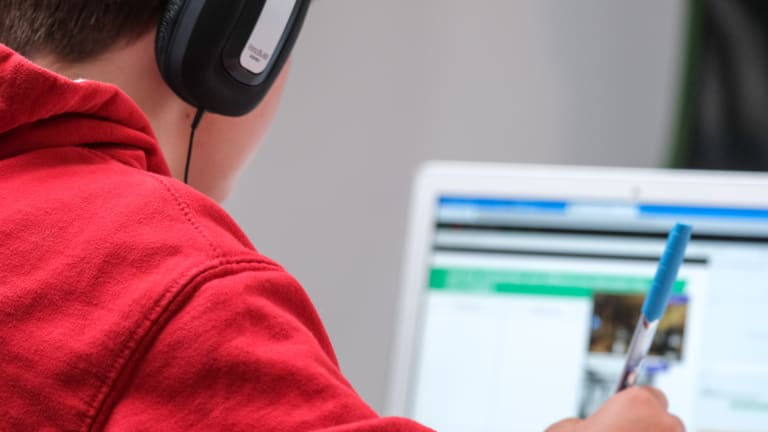 Hinckley-Finlayson Schools moves to e-learning Friday due to sickness levels
Hinckley-Finlayson Schools says around 20% of students are sick.
Hinckley-Finlayson Schools have shifted to an e-learning day Friday due to the high number of illnesses among students and staff.
In a message to parents, the district said all of its schools were affected, including Finlayson Elementary, Hinckley Elementary, Empower Learning Center, Hinckley-Finlayson High School, New Directions, and the Pine County Transition Program.
The decision was taken because the number of students out with illness is at around 20% of the student population.
Flu-like symptoms are the most common sickness being seen in the district, which comes at a time when cases and outbreaks in schools are spiking across the state.
The plan for now is for school to resume as normal Monday and Tuesday next week, before the shutdown for Thanksgiving.
A junior high basketball game scheduled for Friday has been postponed by a fall play on Friday and Saturday evenings will still go ahead.
"With this break we hope that families will be able to get healthy over a three day weekend," superintendent Brian Masterson said.
Related: Another spike in hospitalizations as Minnesota's flu season worsens