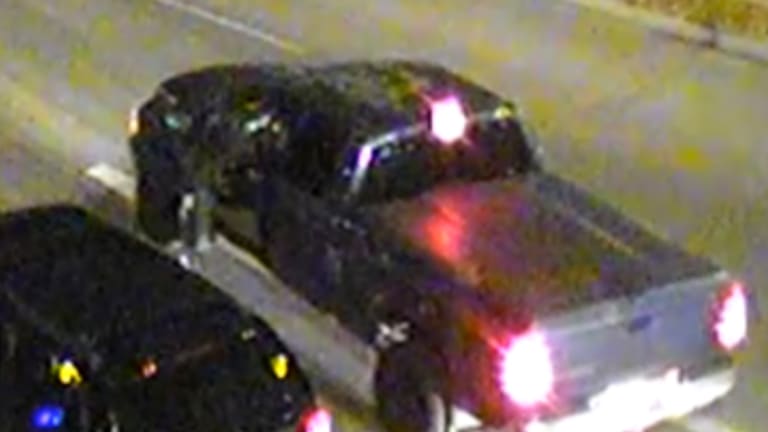 Images of suspect vehicle in 2021 killing of beloved activist, restaurant manager
It's been a year since Randall Smith was fatally shot in Minneapolis.
Police investigating the 2021 slaying of beloved community activist Randall Lee Smith have released images of a vehicle that could be connected to his death.
The Minneapolis Police Department and Minnesota Bureau of Criminal Apprehension issued the pictures on Thursday, showing a pickup truck that's believed to be a Dodge Ram that was involved in the Nov. 17, 2021 shooting.
Smith, who was the manager of the All Square grilled cheese restaurant on Minnehaha Avenue, was found shot on the 1200 block of South 7th Street that evening.
At the time of the shooting, police said witnesses had reported seeing a "dark SUV" leaving the area at a high rate of speed.
In their appeal on Thursday, police said video shows the pickup pictured above "stopped parallel to Smith," with shots being fired by someone in the truck.
Anyone with information about the killing can contact CrimeStoppers at 1-800-222-TIPS (8477), or by submitting a tip at CrimeStoppers.