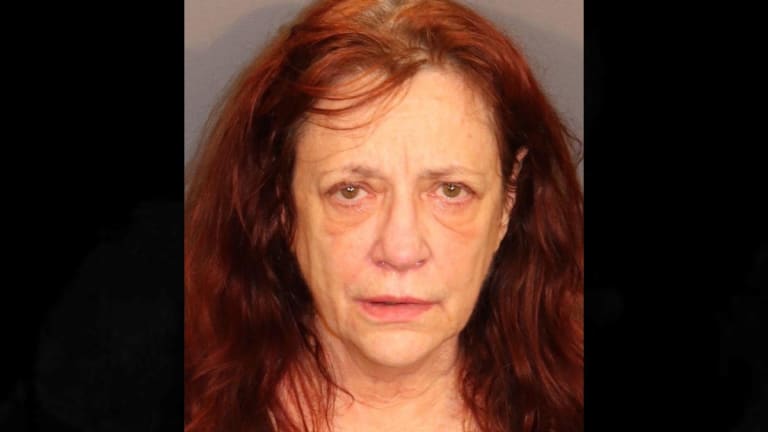 Iron Range senator's wife charged with domestic assault
Sen. Tomassoni said he didn't think he'd be able to defend himself due to his ALS diagnosis.
Charlotte Tomassoni, the wife of state senator David Tomassoni, has been charged with domestic assault, accused of hitting her husband with a broom handle and threatening him with a knife at their Chisholm home. 
Charlotte Tomassoni, 69, is charged via citation with misdemeanor domestic assault and was booked into jail on Sunday.
According to the police report, officers were called to their home around 6:36 p.m. on Sunday for a physical domestic situation. David Tomassoni had called police, reporting his wife was intoxicated and had assaulted him. He also said she threatened him with a knife. 
In a taped statement to police, David Tomassoni, 68, told officers his wife was upset "about past family dynamics" so he left to go to the lake house to let her cool off for a bit, the police report said. 
David Tomassoni returned home at 4:30 p.m. to watch football on TV, noting his wife was still upset and was yelling at him, the report said. He went down to the basement and she came down with a broom handle and started hitting him with it. 
He told police he was hit in the chest several times with the broom handle, and due to his ALS diagnosis, he has lost a lot of his upper body strength and felt he wouldn't be able to defend himself. 
He also said after his wife went back upstairs, he heard her yell down that she would stab him if he came upstairs.
Police spoke with Charlotte Tomassoni, who officers said appeared intoxicated, the report said. She denied that anything happened between her and her husband. She denied threatening to stab her husband, though officers did find two steak knives on the kitchen table, which was near the stairs to the basement. 
According to the Duluth News Tribune, Charlotte Tomassoni was granted conditional release after she pleaded not guilty to the charge on Monday. She was granted a public defender and will appear in court again on Oct. 4. 
David Tomassoni, a DFLer turned Independent who represents the Iron Range in the Minnesota Senate, penned a letter in the Mesabi Tribune in July revealing he was diagnosed with ALS.
If you or anyone you know is experiencing domestic violence, you can find a list of local resources and services here. You can also call the Minnesota Day One Crisis hotline at 1-866-223-1111.