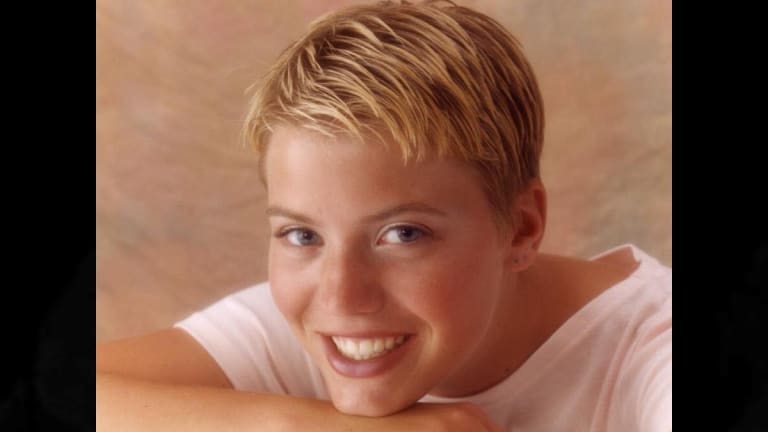 Judge overturns death penalty for man who killed Dru Sjodin
The judge has ordered a new sentencing hearing for Alfonso Rodriguez Jr.
A federal judge has tossed the death penalty for a man who in 2003 kidnapped and killed 22-year-old Dru Sjodin.
Judge Ralph Erickson in a 232-page opinion filed on Sept. 3 vacated Alfonso Rodriguez Jr.'s death sentence, and ordered a new sentencing hearing be held "as soon as practicable."
"While it is beyond question that Rodriguez abducted and murdered Sjodin, the evidence now in the record has led the court to conclude that errors were made that violate the United States Constitution such that due process demands a new penalty phase trial be held," Erickson wrote in his opinion.
Rodriguez in 2011 filed an action arguing his defense attorney(s) didn't provide effective representation. Erickson rejected 19 of 21 arguments Rodriguez made, concluding that his attorneys were ineffective in challenging the specific method by which Rodriguez murdered Sjodin, citing misleading testimony from the medical examiner during trial. 
Erickson also said Rodriguez's mental health evaluation was limited, noting had it been adequate it "would have exposed a possible insanity defense" or that he suffers from PTSD.
"The ruling does not affect the guilty verdict in the case, and Rodriguez remains in federal prison. The United States Department of Justice will evaluate the opinion and assess all possible options," a news release from the U.S. Attorney's Office in North Dakota says. 
A jury convicted Rodriguez in 2006 of kidnapping Sjodin, a University of North Dakota student from Pequot Lakes, Minnesota, from the Columbia Mall in Grand Forks, North Dakota, on Nov. 22, 2003. He then took her to Minnesota, where he killed her. 
Rodriguez was arrested a month after she disappeared, court documents said. He is a sex offender from Crookston, Minnesota, who was released from custody about six months before Sjodin went missing.
Sjodin's body was found in a drainage ditch on April 17, 2004, near Crookston. An autopsy found the most likely cause of death was "asphyxiation or suffocation, a slash wound to the neck, or exposure to the elements," court documents said.
Erickson previously denied Rodriguez's motion for a new trial or resentencing and Rodriguez appealed his conviction and death sentence to the U.S. Court of Appeals in 2009, which upheld the verdict and sentence. He then sought review by the U.S. Supreme Court, but it rejected his request.
This opinion stems from an action Rodriguez filed in 2011. 
Rodriguez's case was North Dakota's first federal death penalty case. North Dakota and Minnesota do not allow the death penalty under state law, but because Rodriguez's crime crossed state lines it was tried in federal court, which allows the death sentence. 
The Associated Press notes Sjodin's abduction and killing led to a "dramatic shift" in the way the State of Minnesota handles convicted sex offenders, which led to a spike in the number of people who are committed indefinitely to the Minnesota Sex Offender Treatment Program after they serve their prison sentence. 
It also led to a law named for Sjodin, and the creation of the federal Dru Sjodin National Sex Offender Public Website.