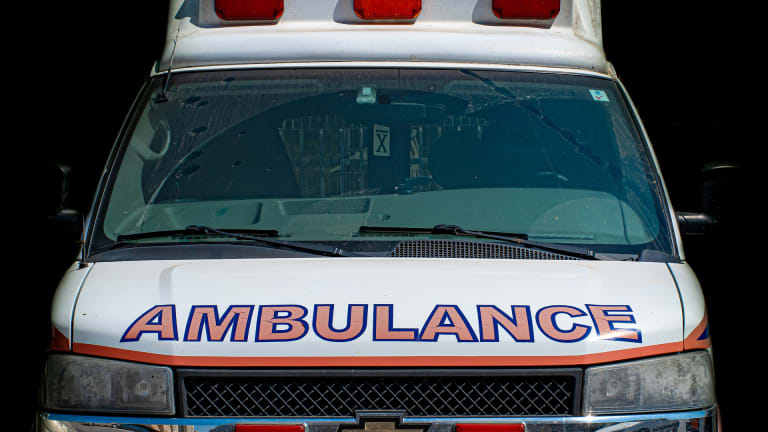 Man, 24, fatally struck by semi backing onto highway in western Minnesota
The victim was from Waite Park, the State Patrol says.
A driver attempting to back a semi onto a western Minnesota fatally struck a pedestrian on Thursday. 
The incident happened at approximately 8:34 a.m. on Highway 27 in Lake Valley Township, Traverse County. The State Patrol reports that a 37-year-old Glenwood man in a Kenworth tractor was "attempting to back onto" the highway from 650th Street. 
The pedestrian, identified as 24-year-old Jesse Robert Kapela, of Waite Park, died at the scene. 
Wheaton Fire and Ambulance assisted the State Patrol at the scene. 
The office of traffic safety has recorded 349 deaths on Minnesota roads this year, which is well ahead of the 284 at the same point in 2020.