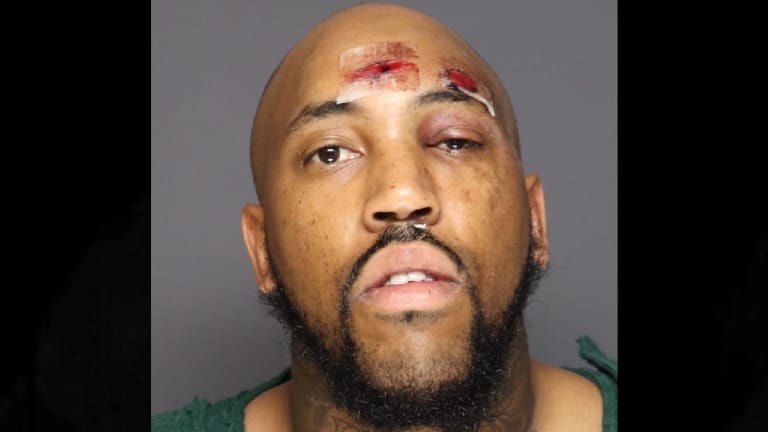 Man accused of shooting former girlfriend outside day care indicted on 1st-degree murder charges
The suspect was indicted by a grandy jury on the more serious charges t
The man accused of fatally shooting his former girlfriend outside of a Lakeville daycare has been indicted on first-degree murder charges.
Atravius Weeks, 32, was initially charged with second-degree intentional murder in connection with the death of Grace Henry. 
Henry, from St. Paul, was found dead in the parking lot of a daycare at 203rd Street and Icefall Trail at about 2:40 a.m. on June 22. Officers noticed multiple gunshot wounds, including to her  left leg, thigh, stomach and neck, the original charges state. 
Weeks then tried to shoot himself in the head, and officers found him covered in blood, according to the complaint. While being treated, he admitted to the fatal shooting, the charges say.
A witness said Weeks and Henry had broken up about a week earlier.
Weeks now faces more serious charges, after a Dakota County grand jury indicted him on two separate first-degree murder charges, one for domestic abuse and one for premeditation, the county attorney's office announced Friday.
In Minnesota, first-degree murder (and other crimes that carry a life sentence) can only be charged via an indictment from a grandy jury.
Weeks is still in jail, the Dakota County Attorney's Office said Friday, with bail currently set at $2 million. His first court appearance is scheduled for next week in Hastings, the county attorney added. 
You can read more about the allegations and case here.