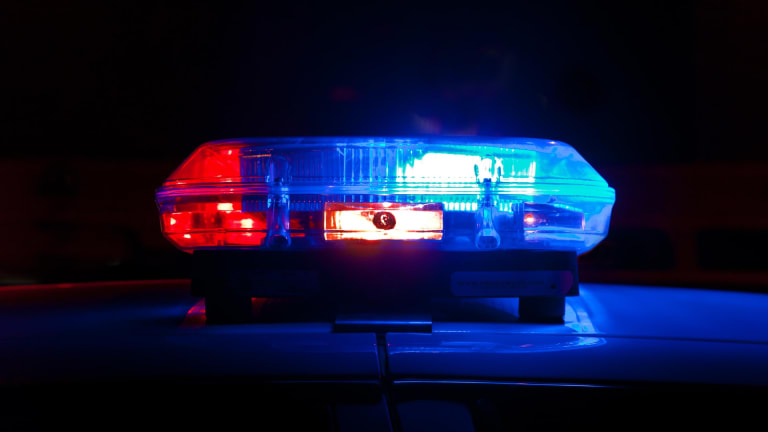 Man arrested after firing rifle repeatedly, sparking 'critical incident' near Hastings
Residents in the area were temporarily evacuated.
A 38-year-old man has been arrested after he repeatedly fired a rifle at his apartment near Hastings Tuesday night, forcing residents in the area to be temporarily evacuated.
According to the Dakota County Sheriff's Office, deputies responding to a 911 hang-up call on the 19000 block of Lena Avenue in Marshan Township at about 10 p.m.
When they arrived, they made contact with a 38-year-old man, with the sheriff's office noting: "At the time, he did not appear to be a threat to himself or others."
But then about a half-hour later, at 10:31 p.m., deputies hear a "loud bang," the sheriff's office said. 
"Over the next hour, deputies continued to hear shots being fired and, on several occasions, it seemed the shots were being fired at them," the sheriff's office said. 
Hours later, at 3:05 a.m. on Wednesday, the 38-year-old man "stepped out of his apartment armed with a rifle" and the South Metro SWAT Team took him into custody.
People who live in the area were removed while the situation unfolded. The sheriff's office says there is no continued threat to the community. 
The man was booked into jail. He has not been formally charged.
No other details were released. 
Note: The details provided in this story are based on the police's latest version of events, and may be subject to change.