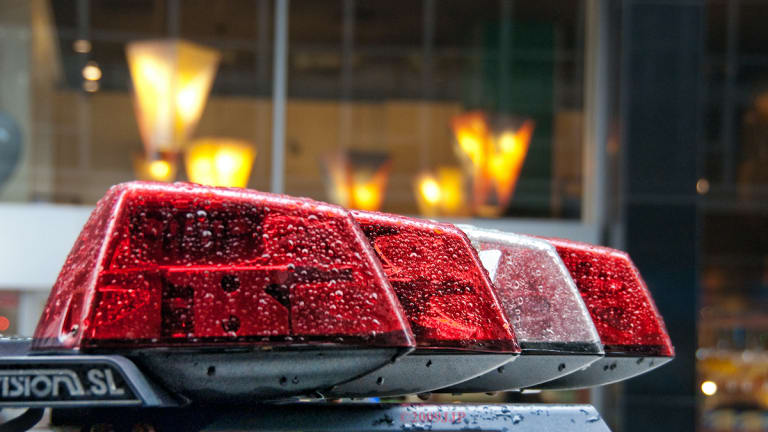 Man dies after shooting in Brooklyn Center
The shooting prompted a local school to go into lockdown.
A man has died in a hospital after being shot in Brooklyn Center Friday afternoon.
Brooklyn Center Police Department confirmed the man's death, which followed a reported shooting at around 3:15 p.m. on the 6900 block of Brooklyn Blvd.
Police arrived to find the man suffering from a gunshot wound, and he was taken to the hospital in a critical condition.
In an update at 8:20 p.m. Friday, police announced the man had died from his injuries, and the shooting is now being investigated as a homicide.
The shooting prompted a nearby school to go into a brief lockdown as a precaution.
At this time, no arrests have been made.