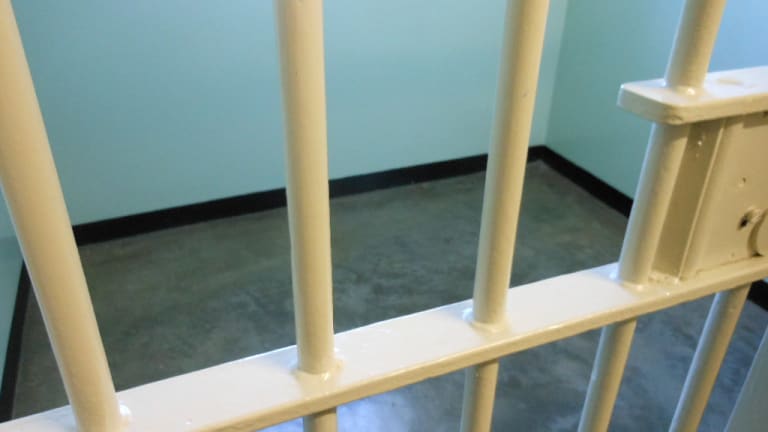 Man dies in Olmsted County Jail
The Minnesota Bureau of Criminal Apprehension is investigating the death.
A 59-year-old man detained in the Olmsted County Jail died Monday, according to Olmsted County Sheriff Kevin Torgerson.
According to a news release, Russell James Simon Jr. was found not breathing during a routine well-being check at the jail in Rochester around 5 a.m. Monday.
Resuscitation efforts were not effective and Simon was pronounced dead. 
The Minnesota Bureau of Criminal Apprehension was contacted and has taken over the investigation, according to the sheriff's office. The Southern Minnesota Regional Medical Examiner's Office will perform an autopsy to determine the cause of death.
Simon was being held on assault charges and a Minnesota Department of Corrections hold.
Note: The details provided in this story are based on the police's latest version of events, and may be subject to change.