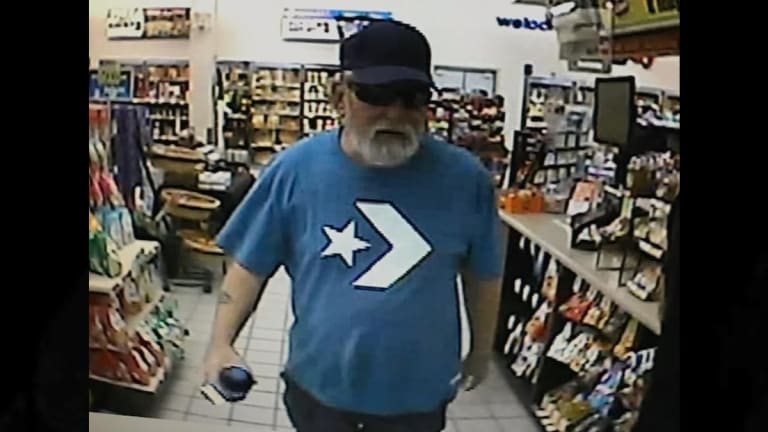 Man missing in northeastern Minnesota has been found
He is safe.
A man reported missing in northeastern Minnesota on Monday has been found safe. 
The Cloquet Police Department said just before 1:40 p.m. that the man, who suffers from dementia and has directional challenges, has been located and is safe. 
The original story is below.
Officials in northeastern Minnesota are looking for a man who suffers from dementia. 
Harry Hart left his home on Crosby Road in St. Louis County at about 7 a.m. and made an expected stop at Kwik Trip on North Road and Highway 33 in Cloquet, a news release said. However, he did not return home as was expected. 
Police are asking for the public's help in locating Hart, who is white, balding with blue eyes and a grey/white beard, noting he suffers from dementia and has directional challenges. 
Police believe he did visit a Holiday gas station in Moose Lake at 10 a.m.
Hart is driving a 2012 Chrysler 200 that's maroon and has license plates BXU 981. He was wearing a blue shirt and grey shorts. 
Anyone with information on Hart is asked to call 911.