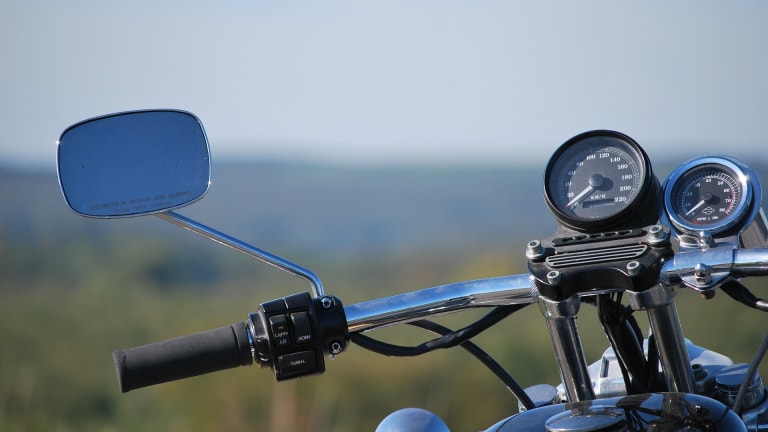 Marine Corps. veteran dies 2 weeks after motorcycle crash on Minnetonka highway
The crash happened on a highway exit ramp in Minnetonka.
A 35-year-old Marine Corps. veteran died two weeks after being thrown from his motorcyclist while on a highway exit ramp in Minnetonka.
Daniel Darwin Hauser, of Monticello, was traveling northbound on I-494 around 5:15 p.m. on Aug. 13, the Minnesota State Patrol said in its incident report. He attempted to take the ramp to Minnetonka Boulevard, but instead went off the roadway.
Hauser was thrown from his Harley Davidson, and was taken to Hennepin County Medical Center with life-threatening injuries.
On Wednesday, the Hennepin County Medical Examiner said Hauser died the afternoon of Aug. 29. He was still in the hospital. The medical examiner said his death was due to "multiple blunt force injuries."
The State Patrol said Hauser was not wearing a helmet at the time of the crash.
Hauser, according to an obituary, served with the U.S. Marines, spending two years in Okinawa, Japan, before doing a tour of duty in Afghanistan. He loved riding his motorcycle, hunting and play cribbage, and was known for regularly snuggling up with a cat or dog while on the couch.
"Dan will be greatly missed by so many people but those of us who had him in our lives know how lucky we truly were. May he rest in peace," the obituary reads.