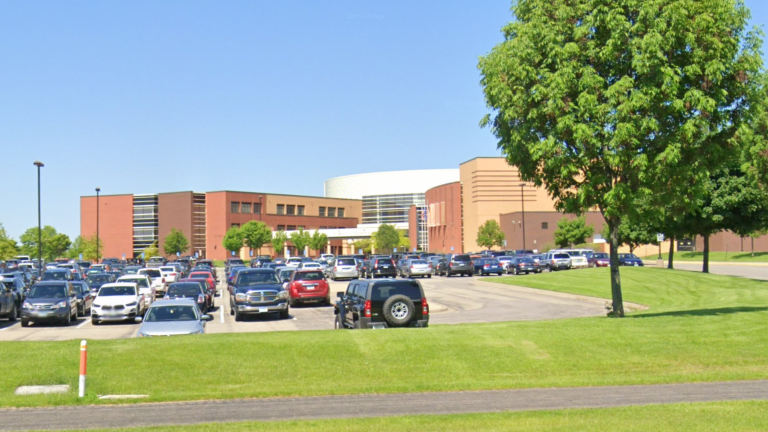 May bomb threat at south metro school traced to Lakeville area kid
Months of investigation led to the digital footprint of the juvenile.
A bomb threat earlier this year that was directed at Lakeville South High School has been traced to a computer belonging to a kid in the Lakeville area. 
Months of investigation led by Lakeville Police Department and the Europe Division of the FBI resulted in police being provided with the IP address to a residence in the "Lakeville area community" where the device in which the threat was emailed to school staff members on May 20, 2021. 
Investigators determined that a kid in the community sent the bomb threat. The juvenile has not been identified, nor charged, though a juvenile petition regarding threats of violence is in the process of being filed. 
The threatening email was sent during the overnight hours, leading to a late-notice switch to distance learning for all Lakeville Area Schools students and staff on Friday, May 21. 
Authorities conducted a sweep of several school buildings, later determining the threat to be a hoax. 
"Detectives spent a significant amount of time conducting this complex investigation. The LPD wants parents, students and the community to know everything you do with an electronic device leaves a digital footprint," Lakeville PD said in a release. 
Note: The details provided in this story are based on the police's latest version of events, and may be subject to change.