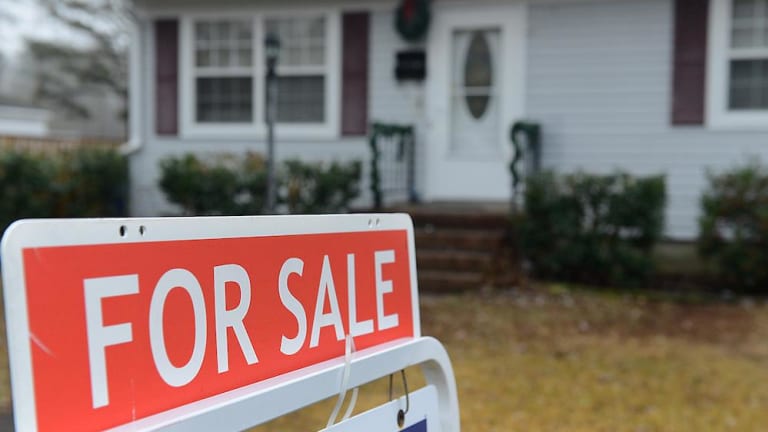 MDH: Radon testing during house sales declines nearly 40% in Minnesota
The health department notes the best time to test is when homes are being purchased.
Health officials have raised alarm about the decline in radon testing during real estate transactions in Minnesota over the past two years.
The Minnesota Department of Health said there was a "tremendous increase" in testing for the cancer-causing gas between 2018 and 2020, only for the number to drop by 39% since then.
This covers the period that has not only seen the COVID-19 pandemic, but also a spike in housing prices in the Twin Cities, with a numerous houses changing hands without inspections, skipping radon tests in the process.
MSH says that no radon tests were conducted for 12,500 property purchases between 2020-2022, suggesting fewer homeowners are identifying and taking steps to mitigate radon in their household.
Radon is a colorless, odorless gas that occurs naturally in state soils and can be found at elevated levels in about 40% of Minnesota homes. It's the leading cause of lung cancer among non-smokers and kills more than 21,000 people across the country annually, MDH said.
The dangers of radon can be mitigated by testing homes and installing radon reduction systems inside homes that present a greater risk.
"Unfortunately, we have seen a decline in radon testing reported to us during home sales," said Dan Tranter, supervisor of the MDH Indoor Air Program. "Radon professionals have also told us about a decline in their services. During the hot housing market in the last couple of years, some home buyers were skipping home inspections and radon tests."
MDH also notes with more people working from home, it makes it even more crucial to test for the gas. 
White Bear Township home inspector and consultant, Amanda Klecker, said homeowners are foregoing the testing to make offers more competitive.
"Over the past few years, I've seen a steady decline in radon testing that is contingent on a home sale — many homeowners have been purchasing without even a home inspection in order to make their offer more competitive," she said. "Thankfully, some realtors are highly knowledgeable about the harmful health effects of radon and have been encouraging their buyers to have the home tested after closing."
"While it's unfortunate the testing isn't being done prior to closing, buyers can still test after closing to ensure their home is safe for their family," Klecker added.
According to MDH, the average reading for radon in Minnesota homes is around 4.2 picoCuries per Liter (pCi/L). A radon mitigation system is recommended when a reading goes above that level.
MDH has partnered with local public health departments and other organizations to make radon test kits available at low or no cost during the winter season. Tests should be conducted in the lowest level of a home that is frequently occupied, according to the health department. The best time to test is during the heating season, however, testing can also be completed year-round as well.
MDH administers free inspections of radon mitigation systems installed after June 1, 2020. The inspections are to ensure the systems have been installed correctly. You can request an inspection by emailing health@indoorair.state.mn.us.
Besides visiting MDH's website, homeowners can call the MDH Indoor Air Unit at (651)-201-4601 or 1-800-798-9050 for more information.