Minneapolis police release pictures of suspect in fatal stabbing spree
A 78-year-old woman died in the Mar. 17 incident.
Police have released images of the suspect wanted in connection with a stabbing spree in south Minneapolis last month that left an elderly woman dead.
The still-unknown suspect stabbed three people in the space of 24 minutes on the morning of Wednesday, Mar. 17.
At 9:21 a.m., he stabbed 78-year-old Maria Mantini at the bus shelter at Chicago Avenue South and Franklin Avenue East. She later died at Hennepin County Medical Center.
Nine minutes later, he stabbed multiple times a 76-year-old man standing on the sidewalk waiting for his wife to finish her doctor's appointment at 2215 Park Avenue South.
Then at 9:45 a.m., he is suspected of stabbing a 28-year-old man in a bus shelter at Lake Street and 12th Avenue South.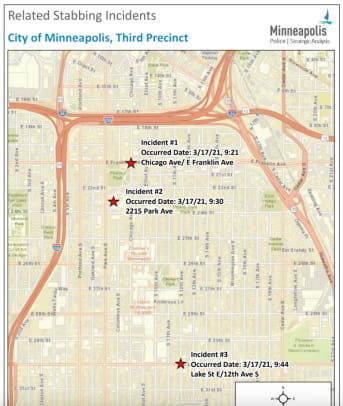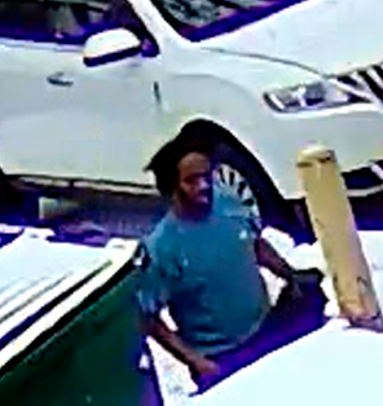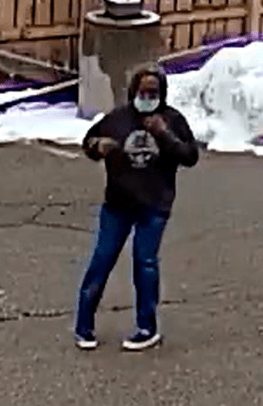 Minneapolis Police Department says investigators have determined that the suspect in all three incidents is the same man, as he matched the description in each stabbing and was wearing the same clothes.
He is described as a black man with black hair, between 5'7" and 5'9" in height, and with facial hair.
Anyone with information can call CrimeStoppers at 1-800-222-TIPS (8477). Tips may be submitted electronically at www.CrimeStoppersMN.org. 
Note: The details provided in this story are based on the police's latest version of events, and may be subject to change.