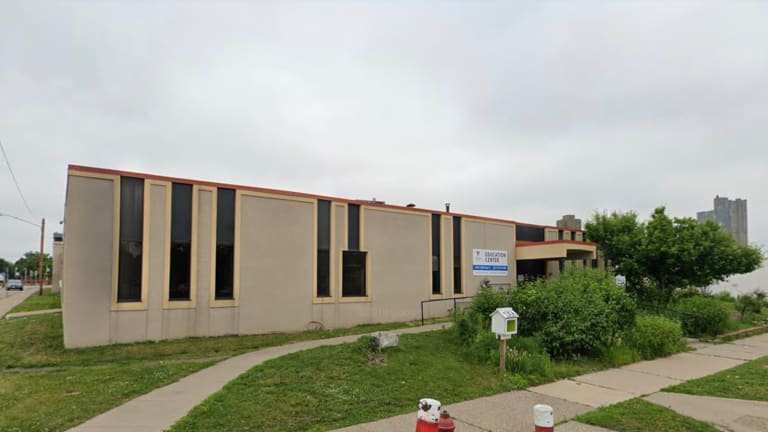 Minneapolis school moves to virtual learning due to homeless encampment on its grounds
The Volunteers of America School says some students will work remotely, while others work at alternative sites.
A school in Minneapolis is moving students out of its campus for safety reasons due to the ongoing presence of a homeless encampment on its grounds.
The Volunteers of America High School, an alternative school in south Minneapolis, announced this week that some of its 85 students will shift to virtual learning, while others will continue classes in alternate locations.
The reason given for the move is safety concerns resulting from the homeless encampment that is currently situated on school grounds at the intersection of Cedar and Franklin Avenues, which has been growing in size for several weeks.
In a statement sent to Bring Me The News, the school said that "for many months, we have been reaching out to law enforcement, city, county, and state officials, as well as our community partners in the neighborhood, sharing information and making them aware of the needs of our students and staff.
"While we are frustrated by the increasing violence and lawlessness around our school building, we remain hopeful for a shared solution."
The school says it will continue with its virtual/alternative site teaching model "until we are assured of the physical and emotional safety of both students and staff."
"We acknowledge that there is not an easy solution to meeting the needs of the people who are encamped on the grounds of the school and nearby neighborhood. Life in an encampment is dangerous and full of misery. We have great appreciation for our community partners who are seeking better solutions in the neighborhood.
"At the same time, we cannot accept that this dangerous situation is tolerable for anyone involved – least of all our students and teachers."
Follow Bring Me The News on Twitter for the latest breaking news
The school had issued a fact sheet to parents ahead of the new school year, noting that it is committed to supporting "systemic solutions to ensure all people gain access to permanent housing that is safe, stable, and affordable over the long term."
The Minnesota Reformer reports that the encampment has caused rising concern among local social services organizations due to reports of drug use and trafficking, with Mayor Jacob Frey telling the website his administration is working to find "safer options" for those staying at the encampment.