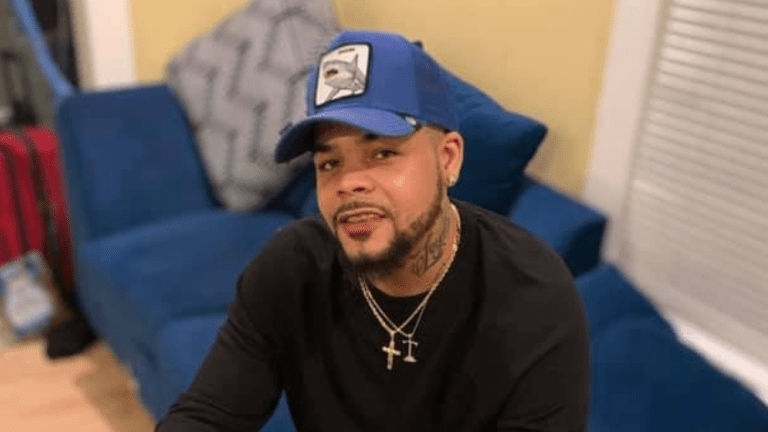 Minneapolis teacher dies after being shot, crashing car onto I-94
Harvey Williams was the victim of gun violence in north Minneapolis.
The victim of the deadly shooting and crash in north Minneapolis Tuesday night has been identified as Harvey Williams, who was an educator at KIPP Minneapolis Legacy Campus – a college prep school located at 2620 North Russell Avenue. 
In a letter to families Wednesday, school officials wrote that Williams was "killed by gunfire" late Tuesday night, calling it a "senseless act of violence" that has "profoundly impacted" staff and students. 
Police have not confirmed where Williams' identity or the location he was shot, but WCCO-TV and the Star Tribune are reporting that he was the victim of the North 49th Avenue shooting and subsequent crash on the city's North Side just before 8 p.m. Tuesday. 
Moments after the shooting, the car Williams was in crashed onto eastbound Interstate 94 from the on-ramp of Lyndale Avenue. MN CRIME tweeted the MnDOT video of the moment the car violently crashed onto the freeway before ending up in the ditch. 
"We are absolutely heartbroken," the letter from KIPP Minneapolis says. "Harvey was an influential and beloved member of our school and community, and many of you may have interacted with Harvey or know him. One thing is for sure - Harvey had a personal mission to deeply and positively impact the lives of our students and many young men in North Minneapolis."
"We honor his life and the path he walked to become an educator in our community. We are deeply saddened by yet another act of violence, taking the life of another Black man who was loved so deeply by all." 
The Hennepin County Medical Examiner's Office has not confirmed the nature and cause of death in the case. Formal confirmation of Williams' identity and cause of death will be announced by the medical examiner at a later stage.