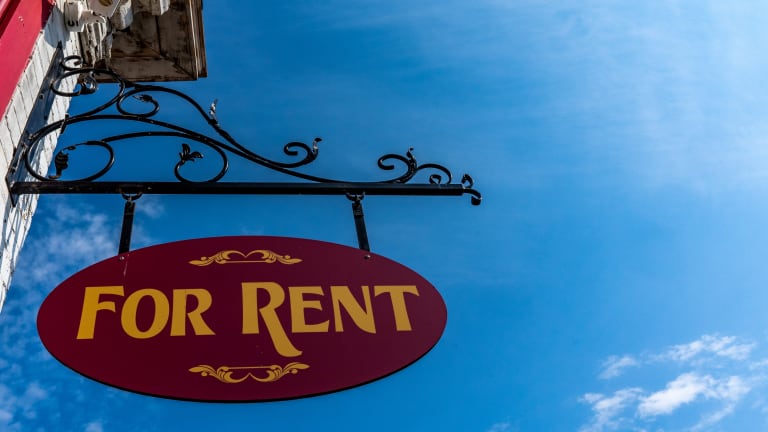 Minneapolis voters approve rent control ballot question
It gives the City Council the ability to enact rent stabilization policies.
Voters in Minneapolis have approved a ballot question that gives the Minneapolis City Council the power to enact rent control measures.
More than 52% of voters voted "Yes" on Question 3, according to the Secretary of State's website. With 97% of precincts reporting, 72,379 people voted "Yes," while 64,541 people voted "No."
The measure does not authorize any specific rent control or rent stabilization policies, it just gives the City Council the ability to enact such measures in the future.
Some City Council members have wanted to be able to address skyrocketing rental rates through city ordinances but state law prevents it. Minnesota law requires city-wide rent control policies to be passed through a referendum. 
So now the Minneapolis City Council can enact rent stabilization policies, such as restricting the amount by which landlords can increase rent within a 12-month period, either through the regular ordinance process or a future ballot question. 
This comes as Minneapolis faces a housing shortage, with the Twin Cities boasting one of the worst vacancy rates in the nation. Living spaces, including rental units, are at a premium, and property owners face few restrictions when it comes to upping rent.
Supporters of the ballot question said the ability to enact rent stabilization would help renters, who have seen rents hiked by exorbitant amounts with little notice. This adds further financial stress to individuals and families and has a disproportionate impact on non-white residents. 
Those who opposed the ballot question said housing shortages could be better addressed by building more units, which is something that's lagged in recent years. They also said ordinances that restrict rent increases could discourage landlord investments and hamper their ability to repair and refurbish units.
Voters turned out in record numbers in Minneapolis as they weighed in on this, two other ballot questions, and a contentious mayoral race. 
Related: Minneapolis voters reject plan to replace MPD with public safety department
Across the river in St. Paul, voters are also weighing a rent control measure on the ballot. The proposed ordinance would limit rent increases to no more than 3% per year regardless of whether the tenant changes.
The complete results had not been reported as of this writing.