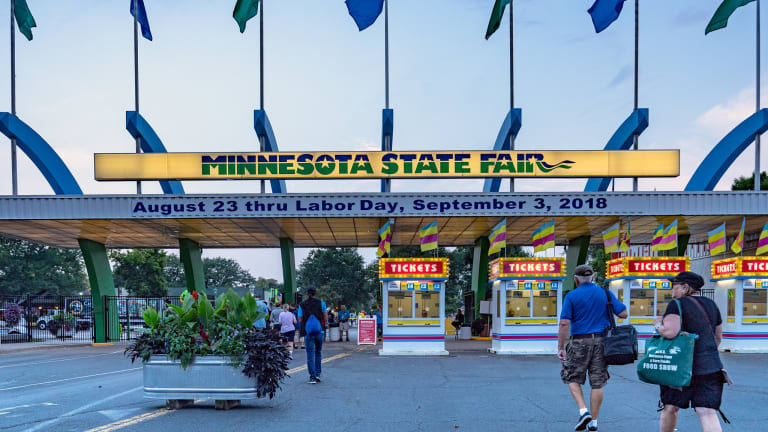 Minnesota State Fair still in need of 1,200 workers as opening day approaches
Is it really almost that time again?
The Minnesota State Fair is right around the corner, and event planners are still looking to hire around 1,200 workers.
Typically, each year the fair hires around 2,700 people, but officials said they are still in need after a job fair was held at the fairgrounds last Wednesday. 
Positions include ticket sellers, ticket takers, parking and park-and-ride attendants, barn attendants, custodians and more.
For those who didn't attend the job fair, you can still apply online and later meet with a State Fair representative. The jobs are open to anyone age 16 and older. The pay is variable, according to the State Fair's employment FAQ, with individual vendors and departments setting their own rates.
Fair workers also get free admission. 
Sweet Martha's Cookie Jar also told Bring Me The News they are still looking to hire over 700 employees for the 2022 Great Minnesota Get-Together. As of Thursday, a hiring manager Katie Atlas said they are "nearly 90% of the way there."
"Even though this is down from previous years, with the exception of last year, our return employee percentage is much higher than in the past," said Atlas. "We are feeling confident that we'll reach our target for the Fair this year."
People who work at Sweet Martha's are hired through a referral program.
At around this time last year, the fair was looking to hire around 1,000 people.