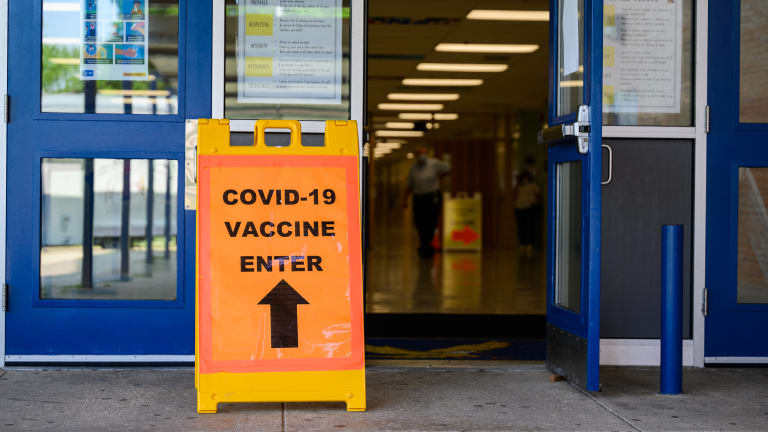 Minnesota's COVID-19 update for Thursday, November 11
The latest update from the Minnesota Department of Health.
Thursday's COVID-19 update from the Minnesota Department of Health (MDH) includes 5,123 newly reported cases and 43 newly reported deaths. The state's COVID-19 death toll is now 8,968.
Some of today's new cases include backlogged data from the weekend, though the state says it is now up to date: "Over the past weekend COVID-19 case growth exceeded intake capacity, resulting in a temporary backlog."
Vaccine, booster stats
As of Nov. 9, the state reported that 3,512,944 people have received at least one dose of the COVID-19 vaccine, while 3,309,462 people have completed the vaccine series. The state has administered 616,621 third doses/booster shots.
The percentage of Minnesota's population with at least one shot, based on age group:
5-11: 4%
12-15: 60%
16-17: 64%
18-49: 67%
50-64: 78%
65+: 96%
Total population: 63.5%
Hospitalizations
Through Nov. 10, the number of people with COVID-19 hospitalized in Minnesota was 1,172 – up/down from 1,159 reported Wednesday. Of those hospitalized, 281 were people are in intensive care and 891 were in non-ICU care. 
Through Nov. 10, there were only 38 staffed ICU beds available in the entire state.
Coronavirus in Minnesota by the numbers
Total tests: 14,099,993 (up from 14,053,909)
People with at least 1 vaccine shot: 3,512,944 (up from 3,505,911)
People who have completed vaccine series: 3,309,462 (up from 3,307,336)
People who have had a booster/3rd shot: 616,621 (up from 591,263)
Positive cases: 836,787 (up from 831,669)
Reinfection cases: 9,129 (up from 9,034)
Deaths: 8,968 – 525 of which are "probable*" (up from 8,925)
Patients no longer requiring isolation: 798,603 (up from 797,121)
* Probable deaths are patients who died after testing positive using the COVID-19 antigen test, which is thought to be less accurate than the more common PCR test.