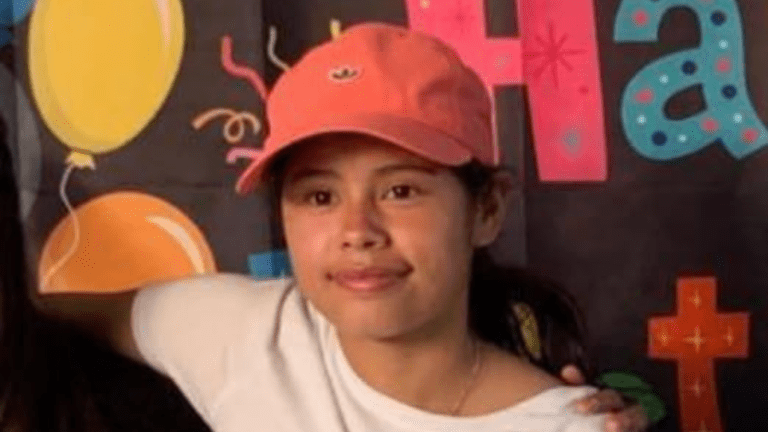 16-year-old girl last seen at Wayzata High School found safe
Jolette Torres Bravo was last seen Friday.
UPDATE: She has been found and is safe. 
Original story
Family members are asking the public to help keep an eye out for a Wayzata teenager who hasn't been seen since Friday, Nov. 5. 
According to a missing person report from the family, 16-year-old Jolette Torres Bravo was last seen on Friday at Wayzata High School. Plymouth police say they are investigating the case as a reported runaway. 
In an afternoon update, Plymouth PD said it hasn't received any information to suggests she is in danger. However, if anyone has "credible" information about the case, they should call Plymouth police at 763-509-5160.
Bravo is described as being 5-feet tall and approximately 90 pounds. She is Mexican and has dark brown hair and is "always" wearing a baseball cap. 
She "mostly wears baggy sweatshirts and jeans" and was last seen wearing a gray Puma sweatshirt with a baseball cap, white jeans and white Nike shoes. She was carrying a gray and pink Adidas backpack. 
She also wears a gold necklace and gold bracelet with her name on it.