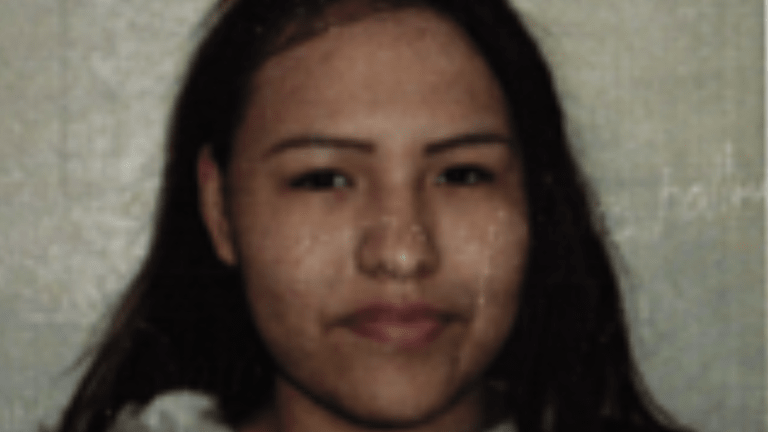 Missing teenage girl last seen in Willmar is located safe in Idaho
Police say she ran away from a girls group home.
UPDATE
Original story
Authorities believe a 13-year-old girl who was last seen in Willmar, Minnesota, could be traveling to Oregon or Idaho. 
According to the Minnesota Bureau of Criminal Apprehension (BCA), 13-year-old Cienna Azure-Descheuquet, was reported as a runaway from a girls group home in Willmar on Sept. 11. She is originally from the Redwood Falls area.  
She is Native American/Hispanic and is described as 5'5" tall and weighing 167 pounds, with brown eyes and red/brown hair. 
"She had left the girls group home with 2 other juvenile females and they made it to St. Cloud, MN. Her current whereabouts are unknown," Willmar police said, noting that the BCA received information that she was on her way to Oregon. 
In a tweet, the BCA said she may also be headed to Idaho. 
"If you see her or know where she is at please call local law enforcement in the area she is so they can immediately attempt to locate her," Willmar police said. 
Anyone with information that could help authorities locate her is advised to call Willmar PD at 320-235-2244.