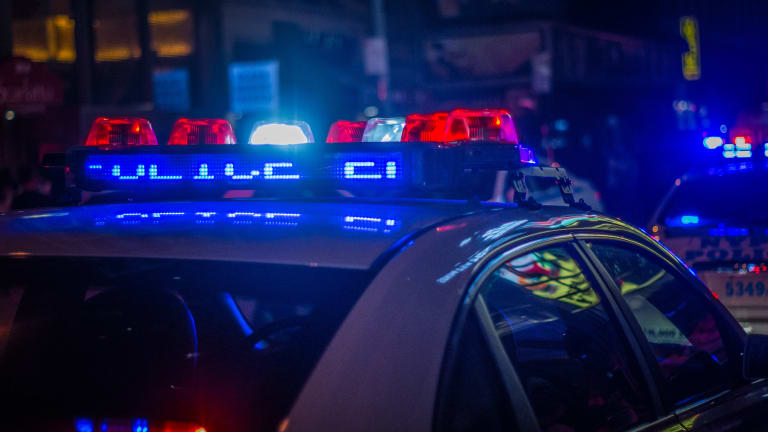 Monticello man seriously wounded in shooting; teen arrested
An 18-year-old man was arrested in connection to the shooting.
A Monticello man is in a serious but stable condition Tuesday morning after being shot multiple times, the Wright County Sheriff's Office has said.
The victim, 44-year-old Jade Nickels, was found lying near the entrance of a compost facility on the 1700 block of River Street W. at about 8:31 p.m. Monday.
An 18-year-old suspect from Moorhead has been arrested in connection with the incident.
According to police, deputies found Nickels and immediately provided first aid. Besides the gunshot wounds, police say Nickels also "appeared to have been assaulted." He was taken to North Memorial Hospital in a serious condition.
Witnesses at the scene identified the suspect, who reportedly fled the area on foot. 
He later was taken into custody on probable cause first-degree assault with a firearm and other pending charges. Bring Me The News does not name those who have yet to be officially charged.
The incident remains under investigation by the sheriff's office.
Note: The details provided in this story are based on the police's latest version of events, and may be subject to change.