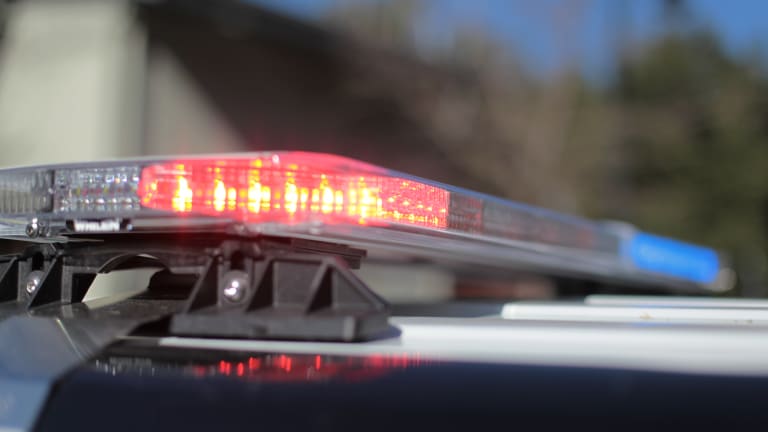 Multiple shots fired at Minnetonka apartment complex; man arrested
The man was taken into custody after negotiations with police.
A man was arrested in Minnetonka after allegedly firing multiple shots at an apartment complex on Saturday morning.
Minnetonka Police Department says it received a report of shots fired at the complex at 11:30 a.m.
When officers arrived they "could hear multiple rounds of gunfire," and evacuated residents from nearby apartments at 10233 34th St. W.
The shooter barricaded himself in an apartment, but peacefully surrendered around 1 p.m. after negotiations with officers.
Nobody was injured in the incident.