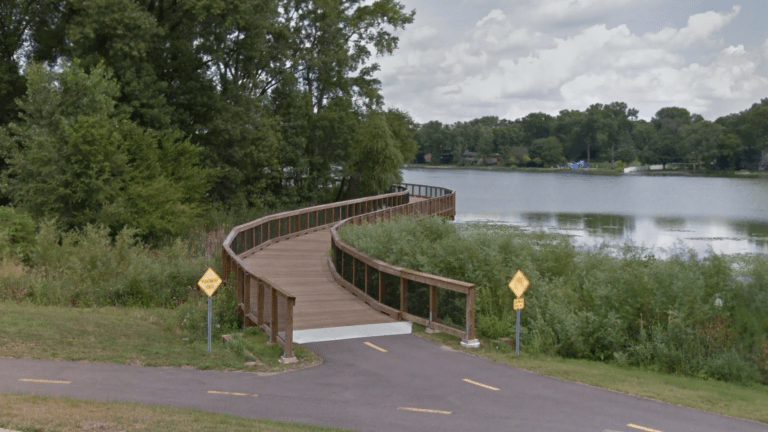 Person found dead from gunshot wound on boardwalk in Robbinsdale
It's unclear how the individual was shot.
A person was found fatally shot in Robbinsdale just before 10:30 a.m. Wednesday. 
Robbinsdale Police Department says officers were called at 10:24 a.m. to check on an "unconscious individual" on the boardwalk at Crystal Lake. Once there, they found the individual – identified only as a male – "who had sustained a single gunshot wound."
The individual was pronounced dead at the scene. 
It's unclear how the person was shot, but police say the Hennepin County Crime Lab is assisting with the investigation, along with help from the Hennepin County Medical Examiner's Office. 
"There does not appear to be any threat or risk to public safety," police said. 
Note: The details provided in this story are based on the police's latest version of events, and may be subject to change.