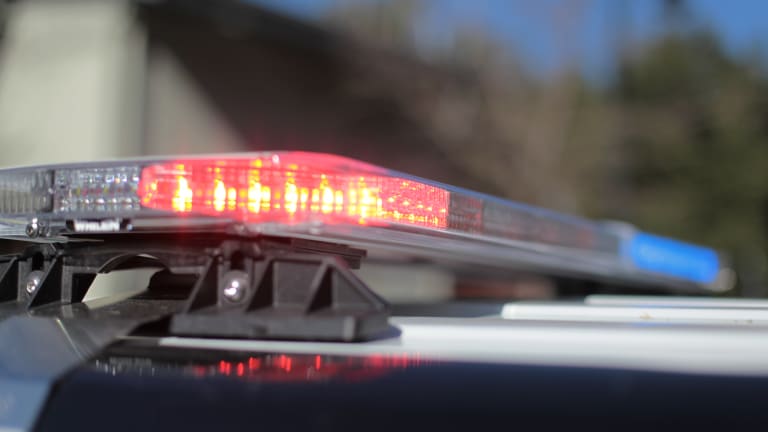 Police: 21-year-old driver possibly impaired at time of fatal 3-vehicle crash in Maple Grove
She was briefly arrested, but has since been released pending further investigation.
A 21-year-old driver could face criminal charges in connection with a three-vehicle crash that killed one person and seriously injured another.
The wreck happened around 4:28 a.m. Sunday on the 15500 block of County Road 81, the Maple Grove Police Department said in a news release. A vehicle's emergency assistance service called authorities to the scene, where officers arrived to find three cars that had been involved in a crash.
One driver, a 67-year-old woman, was pronounced dead at the scene. The 31-year-old male driver of another vehicle suffered life-threatening injuries and was taken to a hospital. 
The third person involved, a 21-year-old woman, was brought to the hospital for non-life threatening injuries. 
Commander Jon Wetternach with the Maple Grove Police Department told Bring Me The News the preliminary investigation suggests one of the involved drivers rear-ended one of the other vehicles, pushing it into the oncoming traffic lane and resulting in a collision with the third vehicle. It's still early however, and the exact sequence of events is being determined, he added. 
Follow Bring Me The News on Twitter for the latest breaking news
But shortly after the crash, the 21-year-old woman was arrested and briefly booked into jail on suspicion of criminal vehicular operation.
Wetternach said she "showed signs of alcohol impairment." She has since been released pending further investigation, Wetternach added, and she has not been charged with a crime as of Monday evening. (Bring Me The News does not typically name individuals who have not been charged with a crime.)
Note: The details provided in this story are based on the police's latest version of events, and may be subject to change.