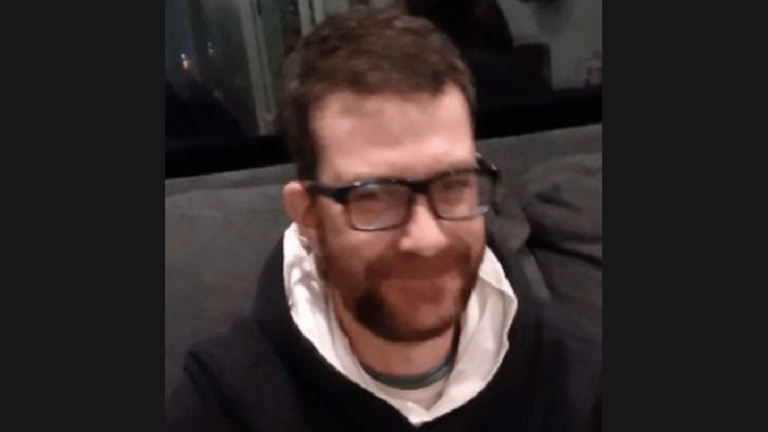 Police in Rochester search for man missing after leaving Mayo Clinic hospital
Thomas McElroy, 43, left Mayo Clinic St. Marys Hospital on Dec. 27.
Police in Rochester are asking for the public's help finding a 43-year-old man who went missing after he left a Mayo Clinic facility late last month.
According to the Minnesota Bureau of Criminal Apprehension, Thomas McElroy was seen leaving Mayo Clinic St. Marys Hospital at around 4:30 a.m. on Dec. 27. He was later seen near 11th Avenue Southwest in Rochester.
At the time of the sighting, McElroy was not wearing appropriate clothing for the cold weather. He could be seeking shelter, according to the BCA.
McElroy is described as being white with brown hair, weighing around 150 pounds and standing at 5'8".
Anyone who has seen McElroy or who might know where he is is encouraged to call the Rochester Police Department at 507-328-6800.