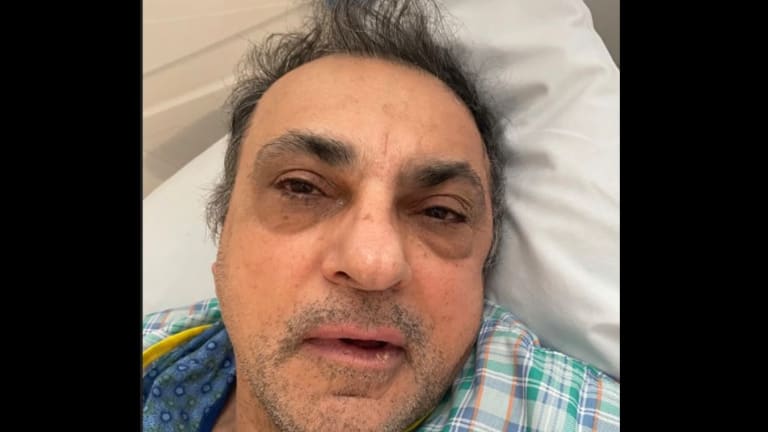 Police: Man who forgot who he was has been identified
Police provided an update Friday.
A man who Minneapolis police say didn't remember his name or any details of his life following a head injury has been identified.
Minneapolis PD provided an update Friday after issuing an appeal last week to identify the man, who it said "appeared to have head injuries" and couldn't provide a name or any life circumstances.
"The man has been identified and investigators are currently in the process of notifying family members," the update said.
"MPD would like to express extreme gratitude to those who posted well wishes and shared information with the department," it added. "The identification was a direct result of public cooperation from across the country."
MPD has not provided any details regarding the man's identity, nor his latest health status.