Police: Wisconsin homicide suspect on the run for 2 weeks may be in Twin Cities
The mother of his child was found shot dead on the side of a road June 30.
Police now say the Wisconsin homicide suspect who has eluded apprehension for more than two weeks may be in the Twin Cities area.
The Oneida County Sheriff's Office has been searching for 30-year-old Christopher Terrell Anderson since June 30, describing him as "armed and dangerous." He's wanted in connection with the killing of 26-year-old Hannah Miller, who is the mother of Anderson's child. 
She was found shot dead on the side of a road near Rhinelander, Wisconsin, on June 30.
The sheriff's office has issued multiple pleas to the public for help as they search for Anderson. The latest came Thursday, and was shared by the Minneapolis Police Department.
Anderson, Oneida authorities said, is believed to have family in the Twin Cities area. He may be in or around Minneapolis and St. Paul, they said, noting there is a warrant out for his arrest. The sheriff's office also provided a few more photos showing some of Anderson's notable tattoos.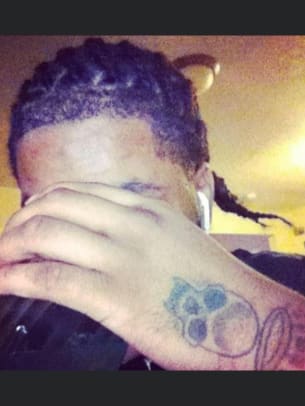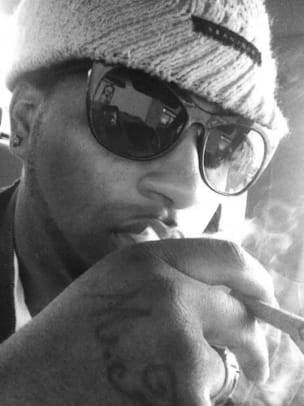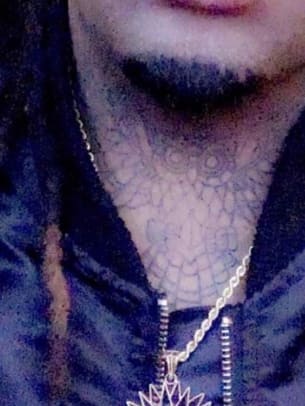 They're asking anyone with information on his whereabouts to call 1-800-303-6212 or 715-361-5201.
A second man has been arrested and charged in Miller's death, WXPR reported, and authorities say he admitted to helping Anderson plan the woman's killing.