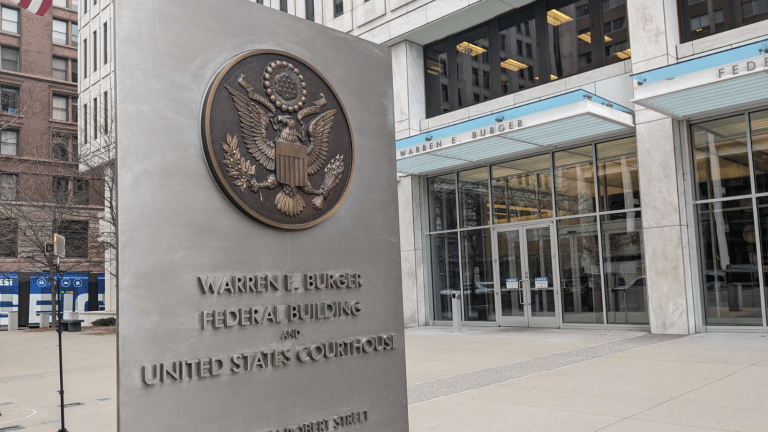 One year in prison for St. Paul man who made 'graphic threats' to Member of Congress
Jason Karimi, 32, admitted to leaving threats on a California lawmaker's voicemail.
A 32-year-old St. Paul man will spend one year in prison after leaving a threatening voicemail for a federal lawmaker, the U.S. Attorney's Office of Minnesota has confirmed. 
Jason Robert Burham Karimi, 32, was sentenced to one year and one day in prison followed by two years of supervised release for a 2021 voicemail, which contained graphic threats of violence directed at an unnamed U.S. Representative in California. 
Karimi's voicemail allegedly said "We're coming for ya," and referenced some vandalism that had been caused to the lawmaker's house, noting that this "wasn't far enough."
The Star Tribune notes that House Speaker Nancy Pelosi's home in San Francisco had been vandalized a few days earlier, but again it's not been confirmed that she was the target.
After investigators traced the call to Karimi, federal agents arranged a meeting with him near his St. Paul home the next day. 
Karimi told agents that he works as a lobbyist for the marijuana industry and the voicemail was meant to cause "political pain," to the lawmaker, according to prosecutors. 
Karimi pleaded guilty in September to one count of interstate communication of a threat.