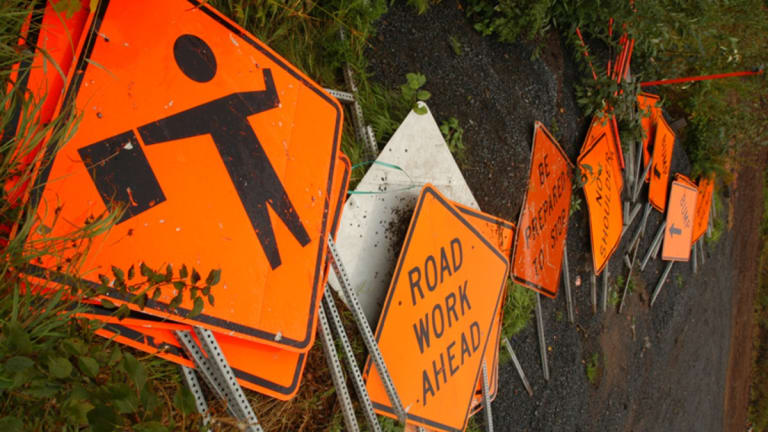 Road worker killed in Ramsey after being run over by semi truck
The incident occurred near a construction site.
A road worker was killed in Ramsey Wednesday night after getting caught under the wheel of a construction semi truck.
According to the Anoka County Sheriff's Office, police, fire and EMS officials responded to reports of an unconscious man at a construction site near Armstrong Boulevard Northwest and Bunker Lake Boulevard Northwest at around 8:30 p.m.
Responders attempted lifesaving measures but were unsuccessful.
Preliminary investigation found that a construction semi truck was traveling westbound on Bunker Lake Boulevard Northwest when the man was caught under the rear wheel and run over.
The man was reportedly a contract worker hired to repave a portion of Bunker Lake Boulevard Northwest.
The incident is still under investigation. 
Note: The details provided in this story are based on the police's latest version of events, and may be subject to change.