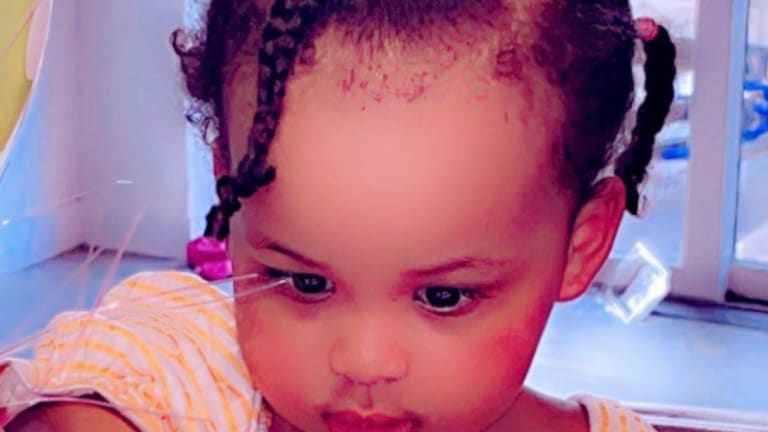 Search teams find body of missing 2-year-old in Edina
More than 150 people had been searching the area since the toddler disappeared Monday.
Search and rescue teams have recovered the body of a 2-year-old girl who went missing at an Edina park Monday night.
Authorities had been searching for Iklas Abdullahi Ahmed since she was reported missing around 5 p.m. on Labor Day. Police said they believed she wandered away from her family while they were at Rosland Park, just off Valley View Road.
Search teams worked through the night, and police asked nearby residents to look for any sign of the toddler on their property.
But the efforts ended in tragedy just after 1 p.m. Tuesday, when police say members of the Hennepin County Water Rescue team located the missing girl's body in the water next to Rosland Park, at 4300 W. 66th Street.
"On behalf of the City, I want to send our deepest condolences, thoughts and prayers to the family and loved ones of this young girl," said Edina Police Chief Todd Milburn. "Our hearts go out to all those affected by this devastating tragedy."
Police said more details will be released by the Hennepin County Medical Examiner's office, adding the investigation is ongoing.
The 18-hour search included Edina police and fire personnel, as well as numerous other agencies in the region, with more than 150 people assisting in the search.