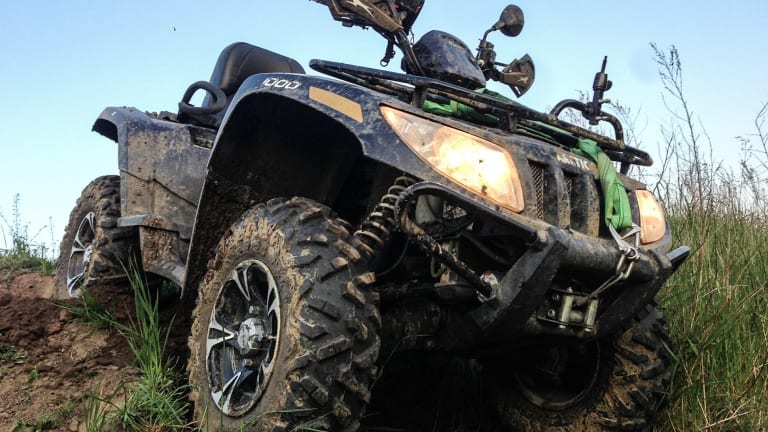 Sheriff: Man who didn't return to campsite died in ATV crash
It happened at the Foothills State Forest and Spider Lake ATV Recreation Area
A man who didn't return to a campsite in central Minnesota on Saturday was found dead after crashing an ATV.
According to the Cass County Sheriff's Office, the 54-year-old Center City man left his group's campsite in the Foothills State Forest and Spider Lake ATV Recreation Area at around 8:30 a.m. Saturday and failed to return as expected. 
Around 2:50 p.m., the authorities were contacted about the man being missing. Worried campers had already began searching for the missing man, and at 5:46 p.m. his was found dead. 
"The investigation indicated that the male was operating a Class I ATV when it left the roadway/trail on a curve and entered a steep ravine, rolling over," the sheriff's report says. 
The victim has not been identified and the crash is being investigated.