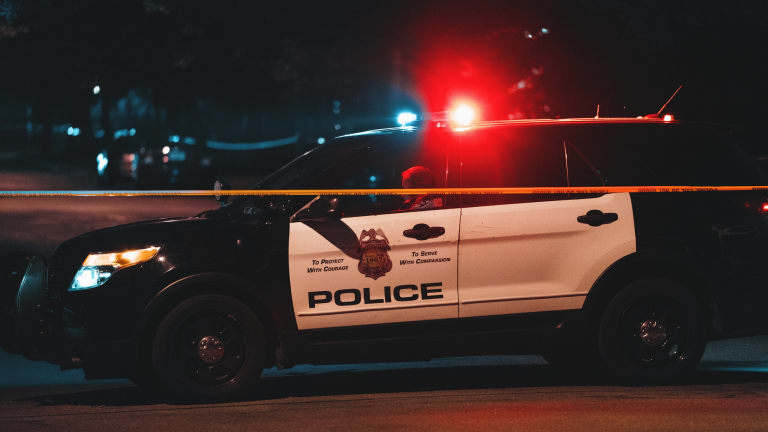 Shooting Wednesday marks 7th homicide in 7 days in Minneapolis
The latest shooting happened just before noon Wednesday.
Midday gunfire on the 1800 block of South 3rd Avenue resulted in the latest homicide of the year in Minneapolis. 
According to Minneapolis police, multiple shots were reported at 11:49 a.m. Wednesday, with officers arriving at the scene to find a man dead from apparent gunshot wounds. 
Few details have been released. Police have not identified the victim, nor has anyone been arrested as of this writing. 
Homicide detectives talked to people in the area and rounded up video from nearby cameras in an effort to "identify all involved parties and what transpired," a release from MPD said. 
It's the latest in what has been a deadly week in Minneapolis, with seven people killed in homicides in the past seven days. The deadly week started when 12-year-old London Bean was fatally shot in north Minneapolis.  
Homicide locations the past seven days:
Anyone with information about any of the homicides is asked to contact CrimeStoppers at 1-800-222-8477, or submit a tip online at CrimeStoppersMN.org. 
Note: The details provided in this story are based on the police's latest version of events, and may be subject to change.