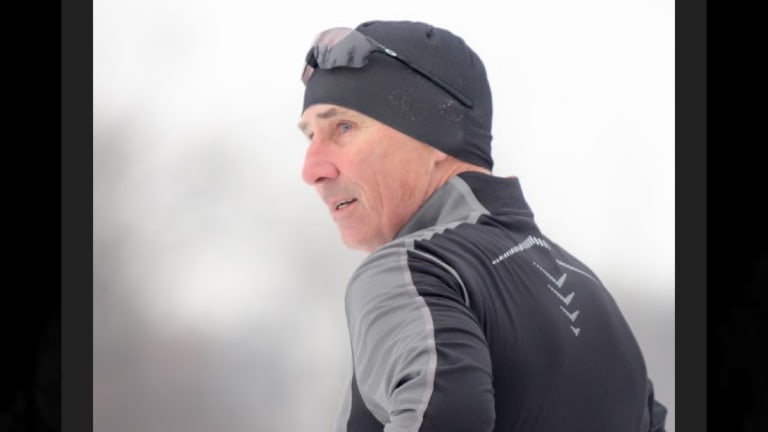 St. Louis Park Nordic ski coach killed while biking near Carver
He died two weeks after the incident.
The co-head coach of the St. Louis Park Nordic ski team died when he was struck by a car while biking near Carver. 
John Dyste, 66, of Carver, was struck by a car on County Road 11 at County Road 40 at 1:34 p.m. on Aug. 31. He died in the hospital two weeks later, on Sept. 8, of "complications of multiple blunt force injuries," the Hennepin County Medical Examiner said on Sept. 17. 
The Carver County Sheriff's Office had responded to the crash and found Dyste on the ground with traumatic injuries, Southwest News Media reported. The 75-year-old driver from Belle Plaine wasn't injured but was taken to the hospital.  
Dyste's obituary describes him as an "avid cyclist and cross-country skier most of his life. He enjoyed coaching and teaching others how to ski. John loved spending time with family and friends and will be greatly missed."
A celebration of life will be announced later, the obituary says. 
Members of the St. Louis Park Nordic ski community have been sharing their condolences and memories of Dyste on social media. 
"Dyste was an outstanding coach who cared deeply about every single skier's development and was always repping the newest and coolest ski/snow gear," Anika Hanson, an administrator of the school's Nordic skiing Facebook page, wrote. "Sending love to everyone in the SLP Nordic community."
Hanson noted some ski team parents are planning a memorial that will be placed in Theodore Wirth Regional Park.