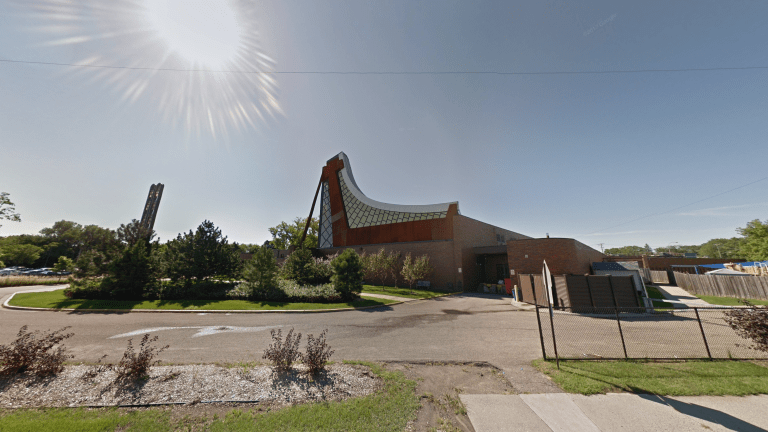 St. Louis Park synagogue closes due to 'specific threat of physical violence'
The synagogue and its preschool have closed Friday.
A St. Louis Park synagogue is closed Friday after it received a threat of violence. 
According to Beth El Synagogue managing director Matt Walzer, the institution was informed by the Anti-Defamation League Midwest office in Chicago about a "specific threat of physical violence" that was directed at Beth El Synagogue. 
"While all Beth El facilities in the region were notified, there were indications that the threat may have come from the Twin Cities area. St. Louis Park was also referenced by name," Walzer wrote in an email to members. 
Walzer said the Beth El is close contact with federal law enforcement as an investigation is ongoing. The regional office in Chicago and the Jewish Community Relations Council of Minnesota and the Dakotas is assisting with the investigation. 
The closure of Beth El Synagogue, located at 5225 Barry St W St. Louis Park, includes the closure of Aleph Preschool. 
The Jewish Sabbath is in the middle of its High Holy Days, which started with Rosh Hashana Monday-Wednesday this week. Yom Kippur, the Day of Atonement, is next Wednesday. 
Follow Bring Me The News on Twitter for the latest breaking news