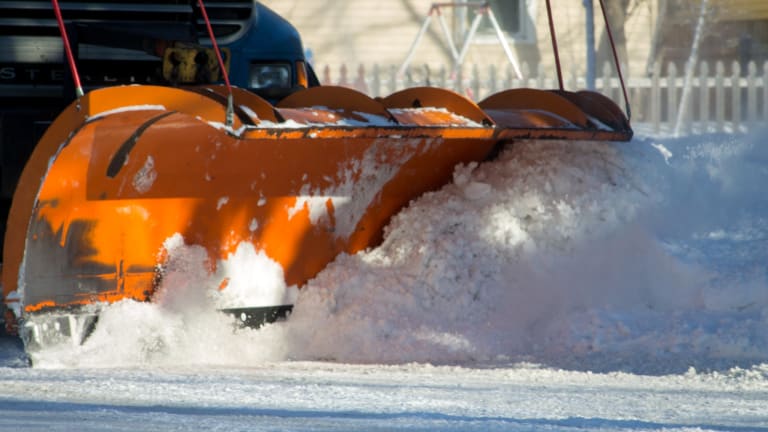 St. Paul investigating after snow plow driver wiped out garbage bins
Residents are upset after the snow plow took out more than snow.
The city of St. Paul is investigating after a snow plow driver knocked over several garbage bins and left trash strewn throughout the snow Friday during the city's snow emergency.
"We apologize for the inconvenience this has caused our residents," the city's Public Works department stated. "We take the residents' complaints and concerns about this issue very seriously. We are working with our staff to initiate a formal investigation, review all data and take the appropriate actions." 
Security camera footage from a nearby home captured the incident, and was shared to YouTube.
The incident damaged several bins and left trash strewn throughout the snow in the Como Park neighborhood, according to the Pioneer Press. 
"I share residents' frustration and anger about what happened," Public Works Director Sean Kershaw said in a statement. 
"We will be working with our staff and immediately investigating this situation."