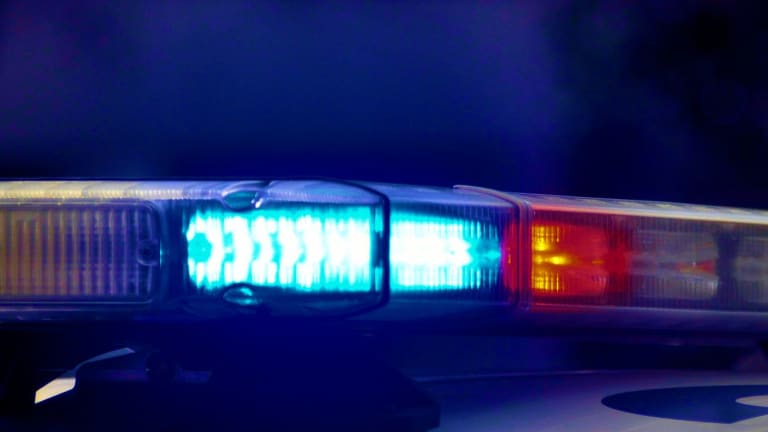 Stray bullet hits, injures person in Brooklyn Park
Police believe the shooting stemmed from a shots-fired incident involving two vehicles.
A person in Brooklyn Park was hit by a stray bullet Tuesday night. 
According to the Brooklyn Park Police Department, at 7:43 p.m., officers responded to a report of shots fired on the 6500 block of Zane Avenue North. 
Police learned a dark-colored SUV shot at a smaller car and were seen going in opposite directions leaving the area, an alert said. 
While officers were at the scene, a resident from a nearby apartment complex called to report they'd been struck by what was believed to be a stray bullet. 
The victim was taken to the hospital with non-life-threatening injuries. 
Investigators checked the area of the apartment complex and they found the car involved in the shots-fired incident. It had been struck by multiple bullets, police said. 
The incident is still under investigation. 
Note: The details provided in this story are based on the police's latest version of events, and may be subject to change.